There are many different ways to set up your computer today. The type of set-up that you choose can make a huge difference in the experience that you have access to. From setting up your computer and keyboard to support in-house office work to creating the perfect experience for gaming, the choice that you make is up to you and your personal preferences.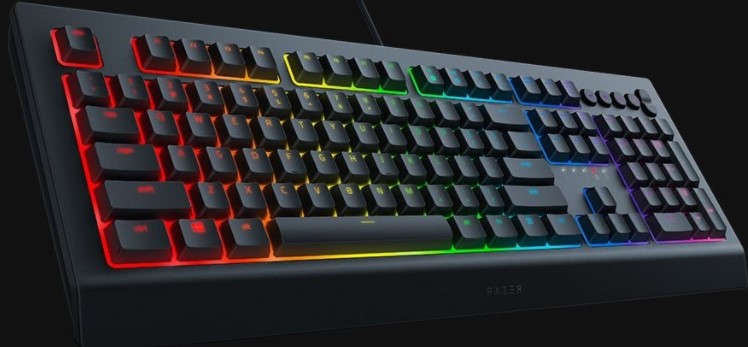 So, whatever the case or situation, you may also be interested in replacing your standard keyboard with a gaming keyboard. Even though most non-gamers may feel that this is overdoing it or completely unnecessary, this is actually far from the truth. Actually, it is not uncommon for the non-gamer to make this switch, especially because of all of the benefits that they can take advantage of.
With that being said, here are 3 great benefits of making the switch.
1. Faster Key Clicking
Do you know what matters the most in a keyboard for a gamer? Yes, you just guessed it. It is the speed of the key clicking that matters the most. When playing a game on a computer, the speed can make a huge difference between the best player and the worst player. This is one of the primary reasons why the standard keyboard is not the best option for playing online games.
To that end, if you want that extra boost of speed when you are working, the gaming keyboard is the best option by far. For instance, you can visit sites like https://www.razer.com/pc/gaming-keyboards-and-keypads to find more information on these typing speeds. You should also note that most people will recognize the boost in typing speed right away, especially when they are using a mechanical gaming keyboard. This is because these keyboards are designed with faster key clicking features in mind.
2. Backlighting Features on these Keyboards – Offers an Awesome Look
Do you want your computer set up to look like you paid a mint? Well, if your answer is yes, this is one of the best places to start. The awesome colorful backlighting on these keyboards can dress up any computer set-up. For instance, if you are playing a game in a dark room, it's a game-changer. In fact, it can also easily set the mood for everyone inside of the room.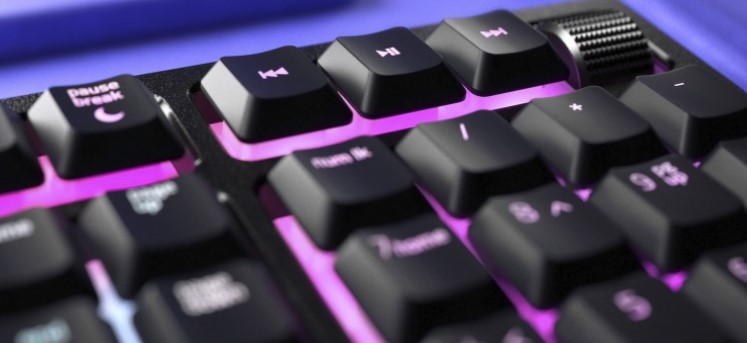 3. Durability of these Keyboards
Normally, when you invest in the standard keyboard, you may or may not have a keyboard that will last. In fact, if the keyboard comes with the computer, the durability of the keyboard may be severely lacking. Therefore, if you want to upgrade your keyboard to a gaming keyboard, you can also benefit from its durability that can last for many years to come.
Conclusion
As mentioned above, switching the standard keyboard for a gaming keyboard may appear to be overkill. However, once the computer user knows all of the great benefits of making this switch, it is easier to do. Some of the most common benefits that people enjoy the most include faster key clicking, awesome backlighting features, and the durability of these keyboards.

Written by Barbara McGee