Supply chain issues remain one of the main concerns among tech companies, as recently this has been a top preoccupation, alongside higher inflation. In the field of technology, chip shortages weigh in on how entities conduct their daily activity and how much they need to spend in order to meet their targets.
Apple estimates that in Q4 2021 alone, chip shortages will cost these tech giants more than $6 billion, showing the burden faced by these tech names in keeping operations up and running at the same pace as in prior years.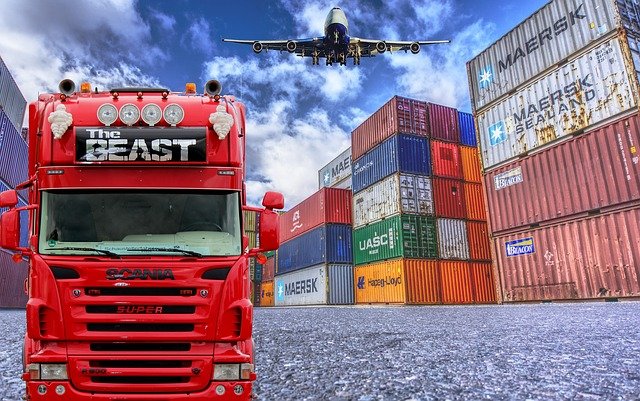 Some companies optimistic about the chip shortages
For now, these supply chain concerns do not have an impact on stock markets. Online trading remains hot on the back of record interest in the options market, as retail traders continue using these instruments to take advantage of the numerous opportunities that emerged over the past two years.
At the same time, not all companies are as pessimistic as Apple. Qualcomm has shown more optimistic expectations recently via its CEO Cristiano Amon. Based on a recent CNBC report, the company planned for shortages in advance earlier this year, finding multiple alternative factories for three different parts it sells.
Qualcomm expects supply chain issues to be materially better by the end of December, while Intel predicts it could last through 2023. AMD, on the other hand, expects it to persist until the second half of 2022.
Automakers still struggle?
All the constraints seen in the tech sector reverberate across other industries, as technology is now entrenched into most products people buy. The auto industry continues to be severely affected, and most brands were forced to cut down production over the past several months, mainly because of chip shortages.
Another result of these issues has to do with price hikes. Tesla has recently announced higher prices for rear-wheel-drive Model 3 and Model Y in China, while it also announced an increase for the same cars in Canada.
Inflation is already elevated around the world and as consumers need to cope with higher prices, it is yet to be seen whether companies will manage to keep the same above-expectations results. When prices are rising, the interest to buy diminishes, and the higher profit margin might be negated by a lower turnover. Passing costs to the consumer might be a short-lived strategy, especially if wage growth does not keep up the same pace as inflation.
2022 – between reopening and pandemic uncertainty
As 2021 is getting to a close, people and companies are asking what will happen in 2022. Until recently, there were hopes for an acceleration of economic reopening, but as a new Coronavirus variant generates uncertainty once again, those expectations are currently on hold.
If economic restrictions are reimposed, that can initially act as a relief for companies that need to handle shortages. Still, it might just postpone the problems, since this isn't the first variant and in the past, each time the world learned how to adapt.

Written by Adam Eaton