When we talk about open source software, we are talking about software program which has been created with the idea of being shared. Open source software is developed, tested, and improved through public collaboration. The main objective is that in future the collaboration is maintained i.e. the user is able to make changes to the program and tailor it to suit their own needs.
In the past years, the world of open source software has changed tremendously. No longer are the old programs used and each year, you will find a new innovation in the field. On year, you will find a particular program leading the market, while the other year, you will find the same program in the pits of obsolescence. That's how innovations move through this field.
To make sure that you don't run the same old program this year, below is the list of best Open Source Software Programs in 2017
1. LibreOffice
If you are looking from a wide range of open software office productivity suites, LibreOffice remains your best and only option. This program still continues to survive among the cut-throat competition. Last year, there were two releases to this program focusing on security and ease of use. The improvements to security include new access controls, document signatures and certificate handling. Libre is one of the best options for handling sensitive information in any corporate or government organization.
2. FlatPak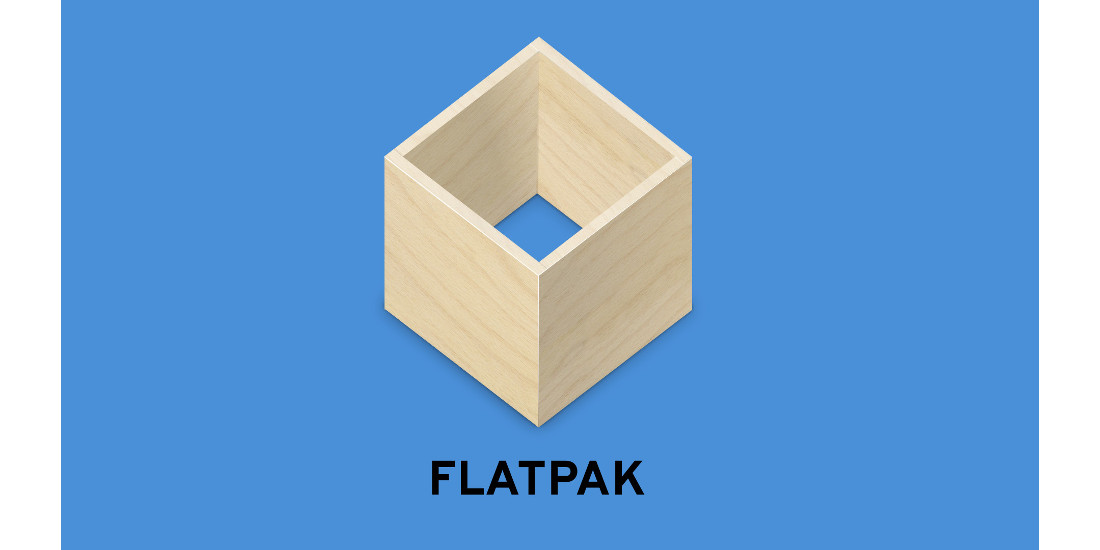 Linux has so many different packaging formats which Flatpak aims to simplify. It comes with single software for all versions of Linux. You can bundle the application and run it in different platforms. Moreover, you do not run the risk of colliding with the existing libraries or any other applications. It also offers flexible security.
3. Rocket.Chat
This open source software delivers a flexible web chat server which so much more than a simple web server. You can also use video conferencing, screen sharing, voice messaging, and file sharing and review in this application. Plus, its search engine will find everything you are looking for. You can easily create groups with private and public channels in this application.
4. Mattermost
It is also a messaging collaboration platform like Rocket.Chat. Including video conferencing and voice messaging in its program, this application always focuses on security and compliance. This software lets you access chat, embedded audio, etc. by browser, client desktop, or even mobile device. It has a usable interface which clients can easily get used to.
5. Odoo
Not only is this software attracting new users but also piqued the interest and expertise of the developer community. Many applications have been developed which strengthens the Odoo ecosystem. This software integrates the business operations management with front office marketing features. Even so, the package it provides can be easily accessed by small time business to get up and start performing.
6. iDempiere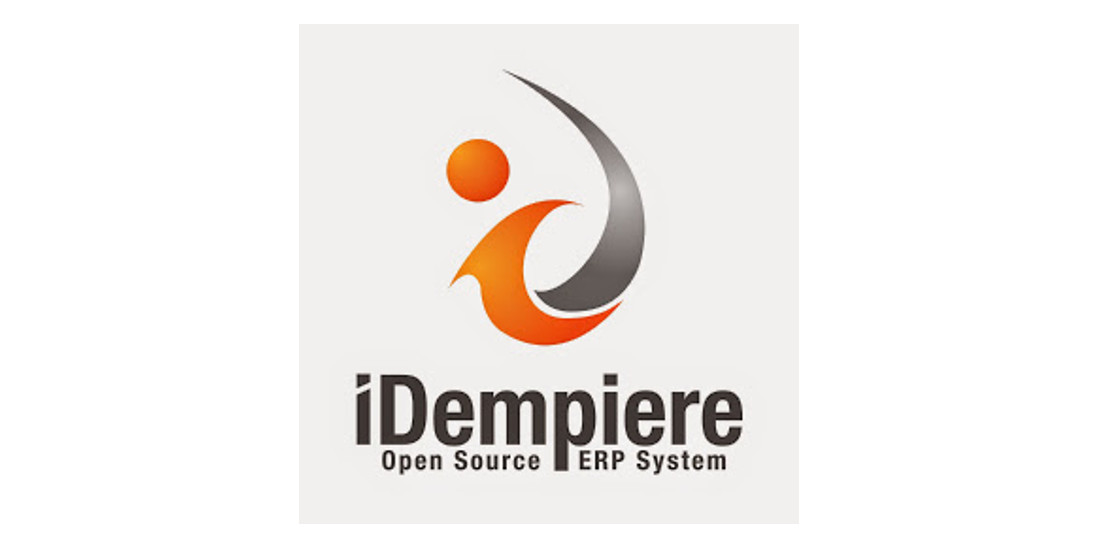 It is a well-suited application for manufacturing and distribution firms. The software includes the ERP applications and also the CRM and supply management chain. It is built on JAVA with a support for Oracle and PostgreSQL back ends. It is a highly attractive option if you want an application which can tailor its specifications according to your needs.
7. SuiteCRM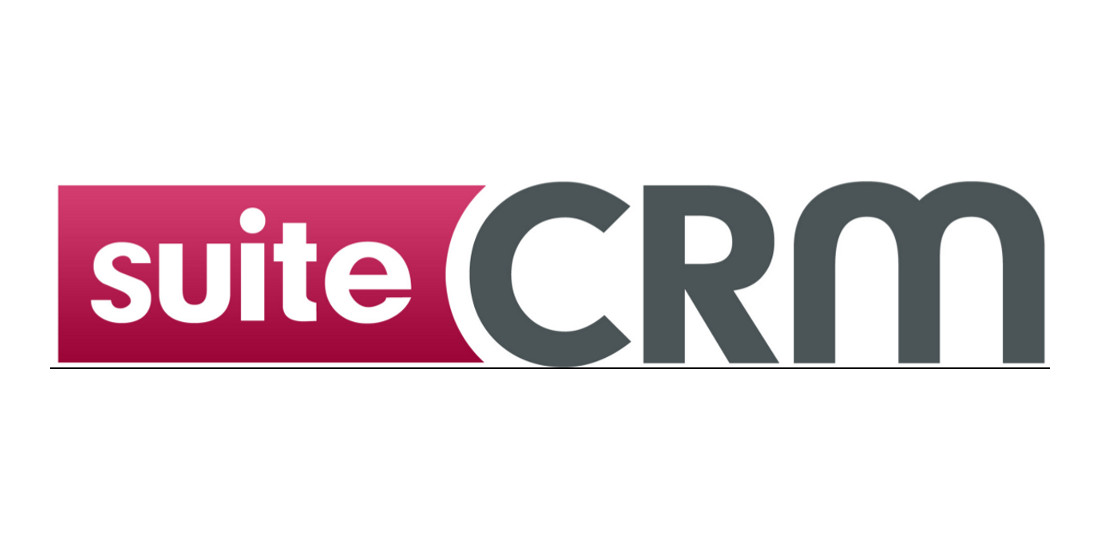 Even after being an old program, this application continues to survive because of the innovations it brings into the software. The last release of the program provides detailed reporting options through Suite Spot which is a new analytical tool. You can also create and refine complicated reports without any training in SQL. These reports can be saved and also shared through a public portal. Its user interface is suited for mobiles as well which makes it an even more attractive option.
8. Alfresco
Integrating with software programs such as SharePoint, Salesforce, Amazon S3, and Google Drive, Alfresco is one the most comprehensive and extensible applications to manage documents and other assets. With its latest release, you can search and access content without knowing its location. Using its mobile application, you can gain the on-the-go access and a full integration of the Microsoft Office apps.
9. Camunda BPM
If you are looking for an application which automates the three pillars of BPM, Camunda BPM is a smart choice. The built-in dashboards of the application provide a real-time view of the processes and suspend any process which needs a corrective action. No matter which version of the software you choose, you will be well-documented.
10. Talend Open Studio
This application stands strong in performance and capability when it comes to on-premises or cloud data integration. You can ingest and transform the data reliably, no matter the source. With its various tools, you can easily synchronize the data among various sources. One of the best open source software, indeed!
The world of open source software is changing. Make sure that you use the application with the latest innovations or else like the old applications, even you'll be left behind. The list above comprises of the some of the of 2017. Give it a go before choosing an application for your enterprise!