Buying life insurance is never an easy decision, especially if you're a first-time buyer. While it's definitely not a process everyone enjoys, life insurance is a crucial element of sound financial planning and an essential part of life. Unfortunately, most people take it seriously only after an important life event pushes them to buy.
If you're considering buying life insurance as a first-time buyer, there are some important tips that you need to keep in mind to make the selection process smoother.
Understand Why You Need Life Insurance
Don't make the mistake of buying a life insurance policy just because you heard it's a good idea. Life insurance is meant to provide your family and loved ones with financial security in the event of the death of a parent or spouse. The coverage can help pay for college education, pay off mortgages, fund retirement, help in estate planning and provide charitable bequests.
According to life insurance experts at Simple Life Insure, it's important to consider your immediate needs as well as your long-term goals before buying a life insurance policy. However, if others depend on your income for support, getting life insurance is highly recommended. Even if you're young with fewer responsibilities, you can start with a 'starter policy.'
What Amount of Coverage Do You Need?
Determine the amount of life insurance coverage you need. The exact amount that your family will receive after your death is known as the death benefit. To determine how much coverage you want for your loved ones, use online calculators to get an estimate. Your calculation should sum up to an average of around eight times your annual salary.
While calculators can offer a pretty good idea of how much coverage you need, other factors also come into play when determining the right figure. There are numerous tools and educational resources that insurance companies and even brokers provide to help you make the right decisions. However, discussing your needs with professionals is the best way to go.
Select the Right Life Insurance Policy
Once you have a good idea of how much life insurance coverage you need, you can now select the right type of policy to meet your needs. Life insurance providers offer numerous options to choose from including term life insurance which offers more affordable premiums and permanent life insurance that offers a more comprehensive coverage that can add cash value.
Life insurance is a big purchase, and the best way to choose the right one is by consulting a financial advisor who can assess your situation to help you select the most suitable policy. Try not to wait too before buying life insurance as it may only become more of a financial burden later on.
Consider the Quality of the Insurance Provider
The life insurance policy you buy is only as good as the company that provides it. You'll want to choose a well-established life insurance provider with a strong background and impressive reputation of offering quality life insurance services. The company should be dependable for as long as you'll need your coverage.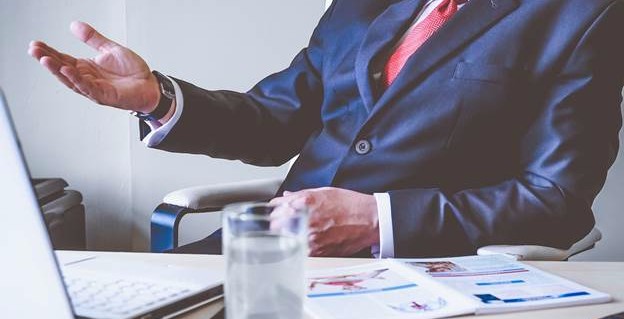 Evaluate the provider's financial stability and how they invest premiums so as to pay the claims of their policyholders. You can always do your own background research as you also consult experienced insurance professionals about the best life insurance cover providers for your needs.
Consult a Life Insurance Professional
Buying life insurance requires a thorough consideration of your finances, personal needs as well as your family needs. To understand the process better and ensure you're making the best decisions, you must consult a financial advisor as well as a life insurance expert.
Taking up life insurance comes with key benefits that your loved ones can only truly enjoy if you choose the right policy for the amount of coverage you need.