Old windows and doors allow a lot of noise into the home, are less energy-efficient, and can be hard to operate. When you notice drafts into the house and a rising energy bill, consider replacing the windows.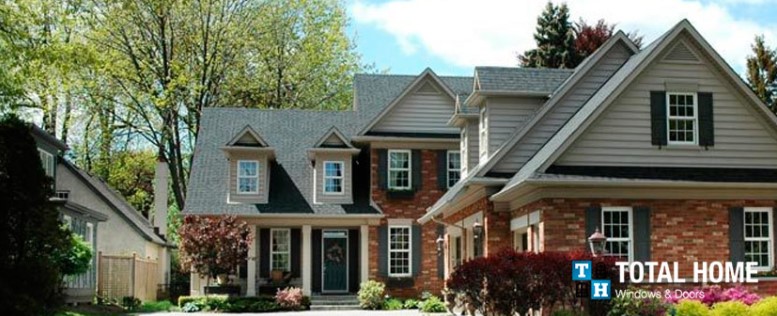 Buying replacement windows can be challenging, especially if you don't know what to consider when buying the windows. Energy efficiency, style, and window materials should be on the top of the list. This replacement windows and doors buying and replacement guide will help you as you plan to make a significant investment.
1. What To Consider
Color
Your windows and doors add aesthetics to your home, and choosing a color that blends well with the interior or exterior of the house is essential. Some windows cannot be repainted like others, and knowing this enables you to choose a color that you know you can endure for many years. Also, note that the color you choose will stay with it for a long time, and therefore choose the hue that you will not get bored with after a short time.
Grinds
One way of ensuring the window invites enough natural lighting and provides an unobstructed view is by reducing the number of grinds. Buying a window with an entire glass frame gives you a more contemporary look.
2. How To Find The Best Window
Before settling on a type of windows and doors, you need to get a type that will match your home. First, know the house's architectural design before making a trip to a window or door dealer. Buying a modern window for a traditional house will reduce the home's aesthetics.
Consider also window materials that fit well with your home's climate. For example, if you live in a rainy environment, avoid wood materials. These absorb water, swell, and rot, which weakens the entire window.
Researching on the best window for the type of your home's climate will help you before making the final decision. You can also get advice from contractors. They have better knowledge of windows.
3. How To Save With Replacement Windows
Replacing windows and doors is a massive project that most homeowners are not ready to undertake. However, besides being expensive, the project comes with many benefits like repairing drafts and improving energy efficiency.
Although replacement windows are expensive to buy, there is a way in which you can save. For example, check if your frames are in good condition. If they are, you can buy the window only without a frame. This way, you save on the extra cost you would spend on a frame.
Also, some window styles are not hard to install. If you have the skills of installing a window and have the experience of installing that particular type of window, you can save on labor costs by DIY.
Buy energy-efficient windows. They are expensive to purchase, but you will get the benefits by paying less on energy. A house with energy-efficient windows is also likely to get a buyer faster, and you can give it a higher quote.
4. Find The Right Installer
Most homeowners do not know that a wrongly installed energy-efficient window will not perform well. You should get a qualified installer to do the job for you. You can source for one over the internet or ask your friends for referrals.
Before hiring the installer, ask for their documents to ensure they are qualified and eligible to be operating. Ensure they are licensed, and they have insurance to prevent you from expenses in case of an accident.
5. Choose The Materials Well
Many window materials in the market will confuse you in your selection. Research on the characteristics, pros, and cons of each material to ensure you get them correctly.
Wood windows are standard because of their aesthetics, durability, and sturdiness. You can also get the windows in many wood species like mahogany and pine. Although these windows are energy efficient, they are prone to water and infested by insects like termites. Wood is also expensive to buy and maintain.
Vinyl and fiberglass are known for energy efficiency. These windows are affordable and easy to maintain. They are also available in different colors, shapes, and different glass types.

Written by Harlow Sweeny