China Telecom Americas must now discontinue U.S. services within 60 days.
China Telecom, the largest Chinese telecommunications company, has had authorization to provide telecommunications services for nearly 20 years in the United States.
The FCC found that China Telecom is subject to exploitation, influence and control by the Chinese government.
A spokesperson for China Telecoms America said the FCC's decision was "disappointing."
The FCC has taken other actions against Chinese telecoms and other companies. In March, the FCC designated five Chinese companies as posing a threat to national security under a 2019 law, including Huawei, ZTE, Hytera Communications, Hangzhou Hikvision Digital Technology Co and Zhejiang Dahua Technology Co.
The Chinese Embassy in Washington did not respond to a request for comment. 
US government bans China Telecom from operating in the country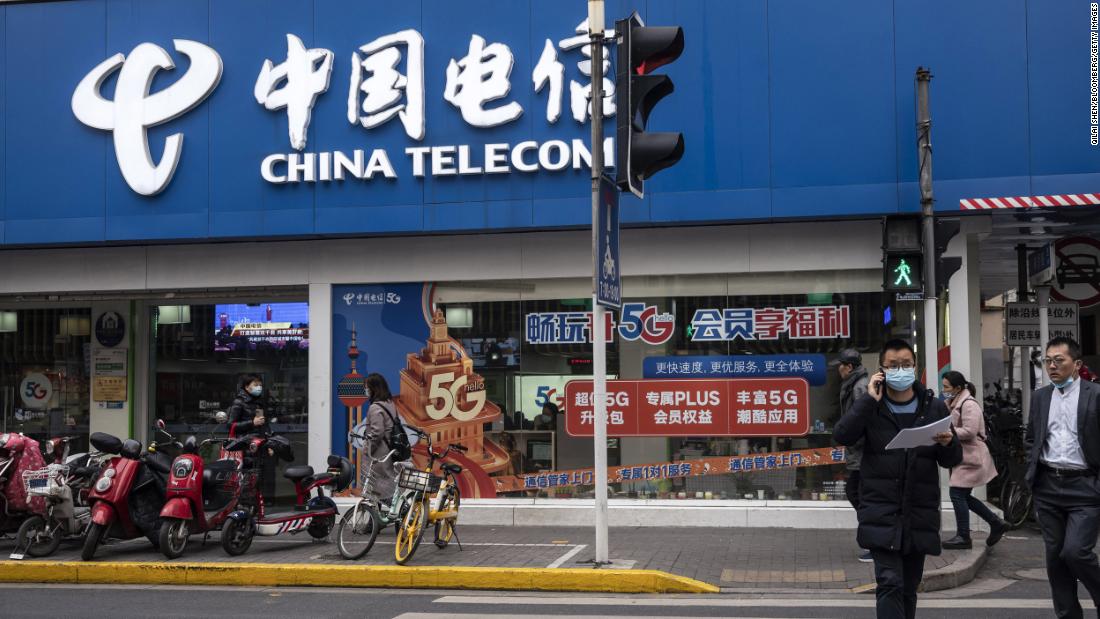 The US ban on China Telecom is an act of petty hypocrisy in the global battle for the domination of phone networks & the internet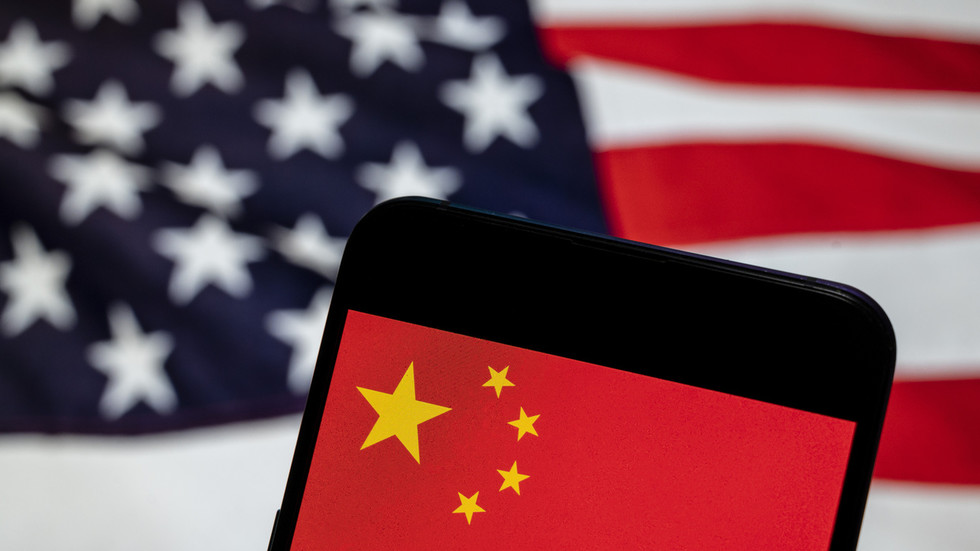 US cranks up Beijing tensions again with ban on China Telecom