"The FTC is suing to block the largest semiconductor chip merger in history to prevent a chip conglomerate from stifling the innovation pipeline for next-generation technologies," Holly Vedova, director of the commission's Bureau of Competition, said in a statement.
When Nvidia Corp. announced plans to buy Arm Ltd. in September 2020, the deal was more than just the chip industry's largest-ever acquisition — the company said it would supercharge the technology found in everything from cars to smartphones.
Nvidia said in a statement that the Arm acquisition will benefit the industry and promote competition. If the Arm deal ultimately prevails, it would create "revenue synergies," Bryson said. With Arm, Nvidia would control chip designs used by the world's biggest technology companies, including makers of smartphones, factory equipment and cars.
Nvidia, which made its name in graphics processors for video games, now sells chips for everything from artificial intelligence to cryptocurrency mining.
Arm's technology is dominant in smartphones, where it's used by both Apple Inc. and Samsung Electronics Co., as well as by Qualcomm, whose chips are the basis of most of the industry's premier models. By causing disruptions for rivals — forcing them to waste resources and time on alternatives to Arm technology — the attempted merger may have helped the company regardless of whether it gets done or not.
FTC sues to block Nvidia's $40 billion acquisition of Arm
The global chip shortage is going from bad to worse. Here's why you should care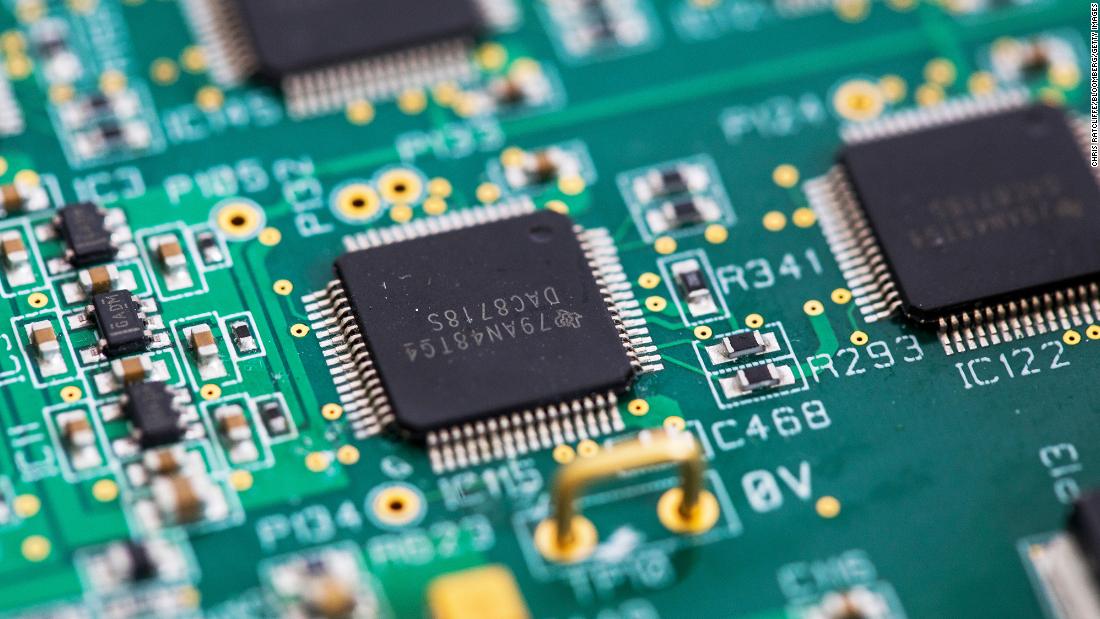 Nvidia eclipses Intel as most valuable U.S. chipmaker