Singer-songwriter Neil Young followed through on threats to remove his music from Spotify. He accused the streamer's star podcaster, Joe Rogan, of spreading vaccine misinformation on his show.
The controversy has also led to larger questions about the streaming company"s support for Rogan and its responsibility for monitoring content on its platform to hundreds of millions of listeners and more importantly for its content moderation.
Spotify also offered subscriber projections on Wednesday that fell below Wall Street forecasts for the first quarter, sending its stock tumbling.
Some social media users have said they are deleting the streaming service's app. Academics and other experts on misinformation said the company may soon face the tricky — and largely uncharted — world of corporate content moderation, much in the same vein that social-media giants Facebook, now called Meta Platforms Inc., and Twitter Inc. have over recent years.
Musicians say their battle with Spotify goes far beyond Joe Rogan
Spotify Removes Neil Young's Music After Ultimatum Over Joe Rogan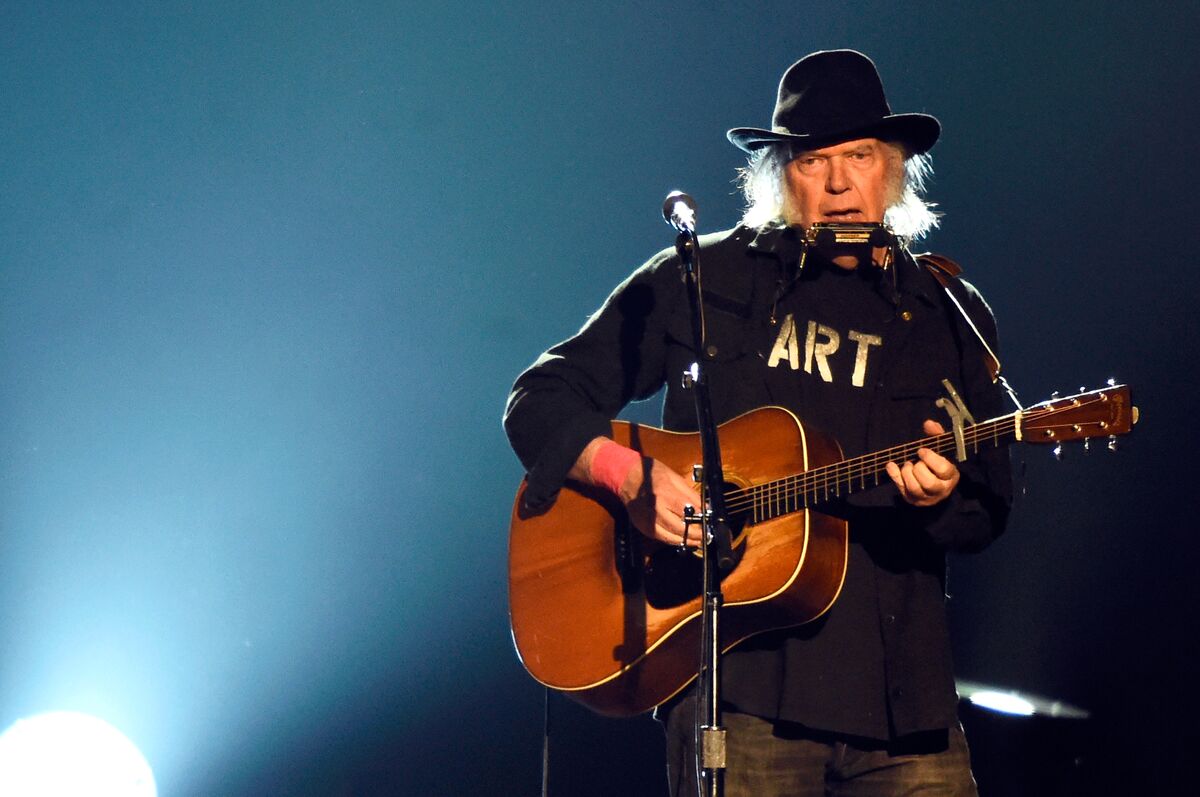 Why more musicians haven't joined Neil Young's Spotify boycott over Joe Rogan