President Biden announced Thursday that Abu Ibrahim al-Hashimi al-Qurayshi, the leader of the violent Islamic State group, known as ISIS, blew himself up during an overnight raid carried out by the U.S.
Al-Qurayshi, also known as Hajji Abdullah, took over as head of ISIS in 2019, days after the group's former leader, Abu Bakr al-Baghdadi, died during a U.S raid in the same area. "Since then, ISIS has directed terrorist operations targeting Americans, our allies and our partners, and countless civilians in the Middle East, Africa and in South Asia," Biden said.

The president said al-Qurayshi oversaw the spread of ISIS-affiliated terrorist groups around the world and was the driving force behind the genocide of Yazidis in northwestern Iraq in 2014.
On Thursday, Syria Civil Defense, an aid group also known as the White Helmets, said that at least 13 people had been killed during the operation, including four women and six children. Pentagon spokesman John Kirby said that at least three civilians were killed during the raid, but added that U.S airstrike in Syria in 2019 killed dozens of women and children.


Lethal US raid on IS encounters a doll, crib, bomb, bullets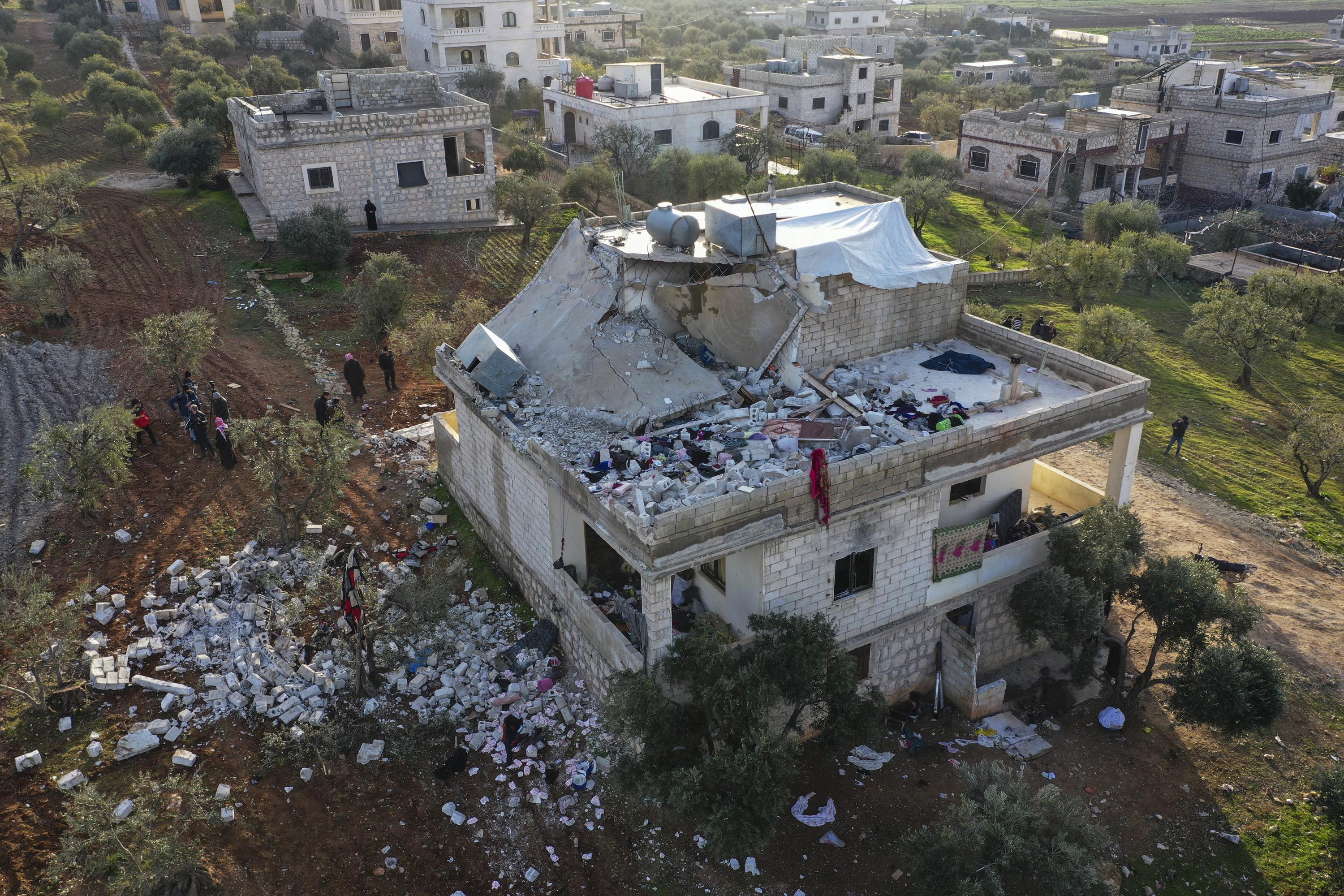 Islamic State's leader may be dead but the organisation still lurks in the rubble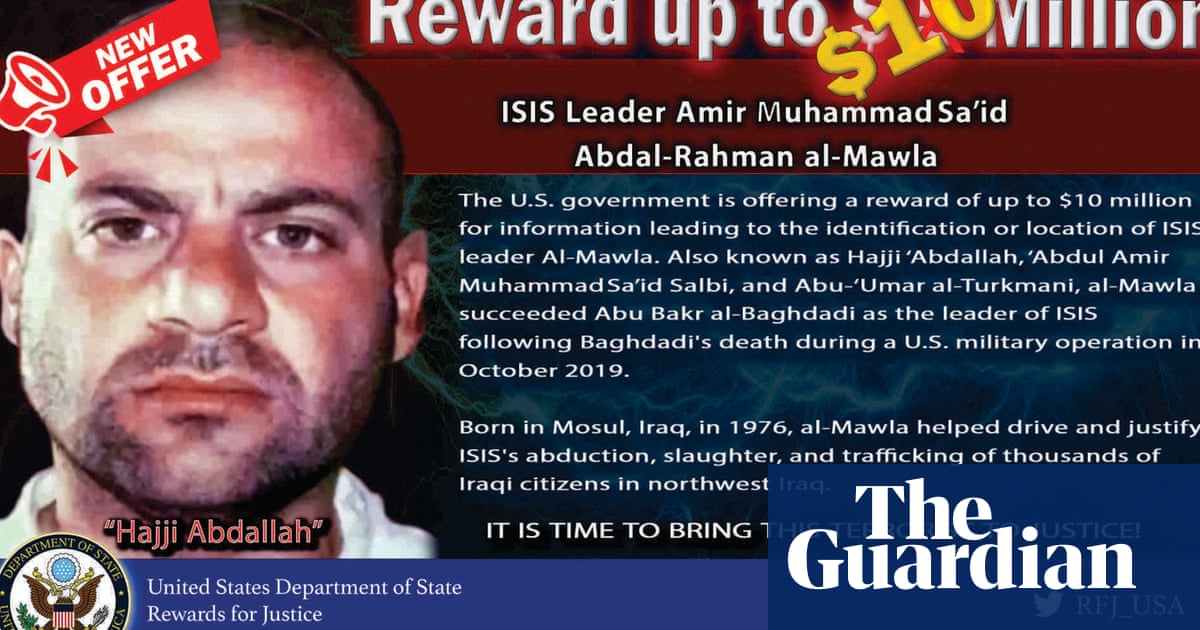 Biden administration swipes at scrutiny of its intelligence