Several experts have questioned whether the current pandemic will shift into an endemic phase.
The United States Centers for Disease Control and Prevention defined an epidemic as the prevalence of a particular disease that is usually present in a community. The CDC also noted that epidemic could also refer to a sudden increase in the number of cases of a disease which is "above what is normally expected in that population in that area".

This means that an epidemic refers to the start of a disease that is rapidly spreading within a community or region. In March 2020, the WHO declared COVID-19 as a pandemic after it has spread globally and due to its severity. According to Columbia University's Mailman School of Public Health, WHO declares a pandemic "when a disease's growth is exponential". In being declared a pandemic, the virus has nothing to do with virology, population immunity, or disease severity.

The possibility is not remote for SARS-CoV-2 to become a "forever virus", according to experts. This means that the virus causing COVID-19 might continue to spread among populations across the world.
Endemicity Is Meaningless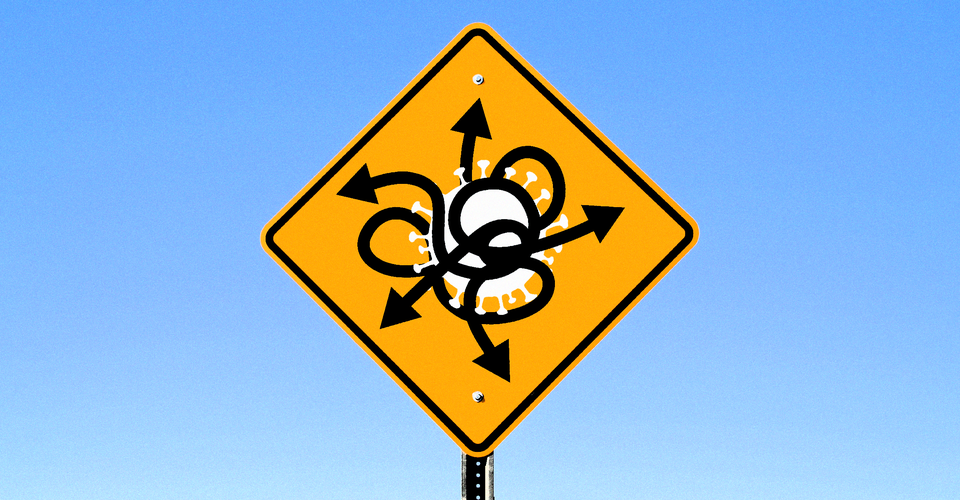 Covid will always be an epidemic virus — not an endemic one, scientist warns
Endemic Covid-19? Another false god | The Express Tribune