Announcing the results of an investigation, the North ordered people to vigilantly deal with alien things coming by wind and other climate phenomena and balloons in the areas along the demarcation line and borders, the official KCNA news agency said.
The agency did not directly mention South Korea, but North Korean defectors and activists have for decades flown balloons from the South across the heavily fortified border, carrying leaflets and humanitarian aid.
South Korea's unification ministry, handling inter-Korean affairs, said there was no possibility of the virus entering the North through leaflets sent across the border. 

The North has claimed the COVID wave has shown signs of subsiding, although experts suspect under-reporting in the figures released through government-controlled media. North Korea reported 4,570 more people with fever symptoms on Friday, with the total number of fever patients recorded since late April at 4.74 million. 
Pyongyang has been announcing the number of fever patients daily without specifying whether they had contracted COVID, apparently due to a lack of testing kits.
N. Korea suggests balloons flown from South brought COVID-19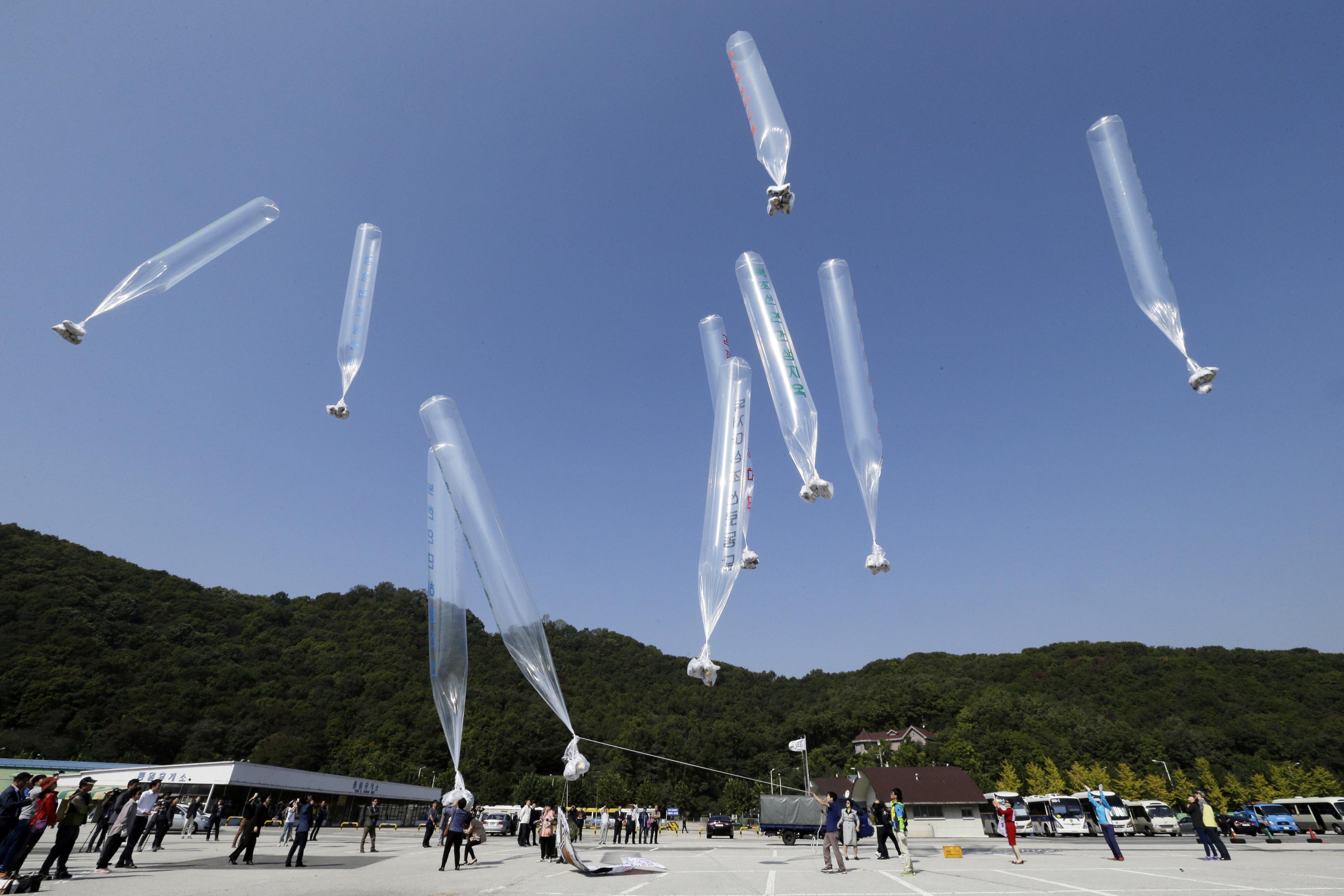 North Korea: The mystery of its Covid outbreak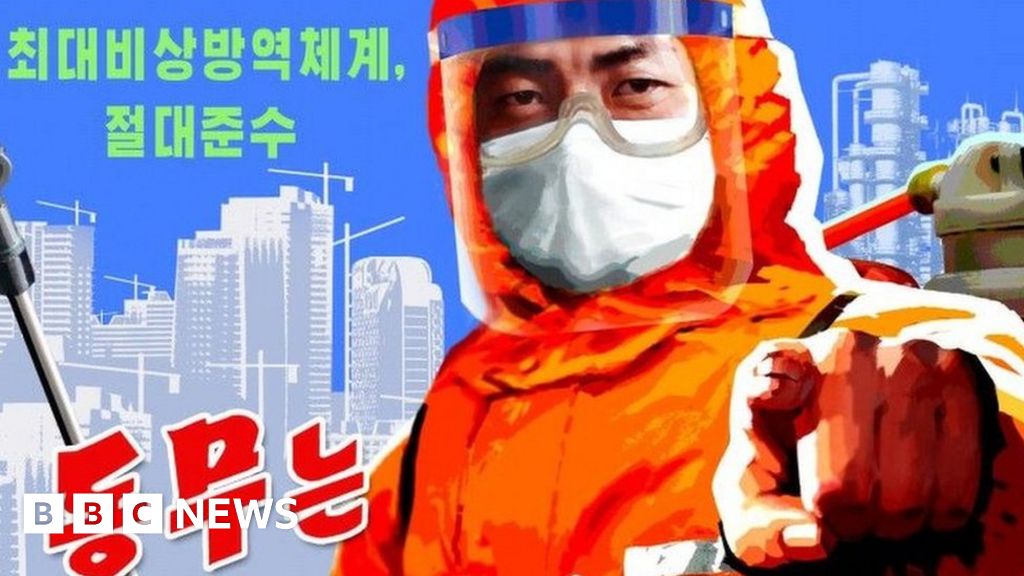 Kim Jong Un warns of 'grave consequences' after Covid-19 incident