Tesla Chief Executive Officer Elon Musk drew the wrath of Ukrainians from the president on down for Twitter posts urging Ukraine to seek a negotiated solution to the invasion by Russia and to cede Crimea for good.

Musk also launched a Twitter poll asking citizens of occupied areas of eastern Ukraine recently annexed by the Kremlin — plus Crimea, which Moscow took in 2014 — to decide if they want to live in Russia or Ukraine.

President Volodymyr Zelenskiy responded by posting his own poll to Twitter asking his followers if they preferred an Elon Musk who supports Ukraine….or Russia.
Musk's plan to end Russian war infuriates Ukraine on Twitter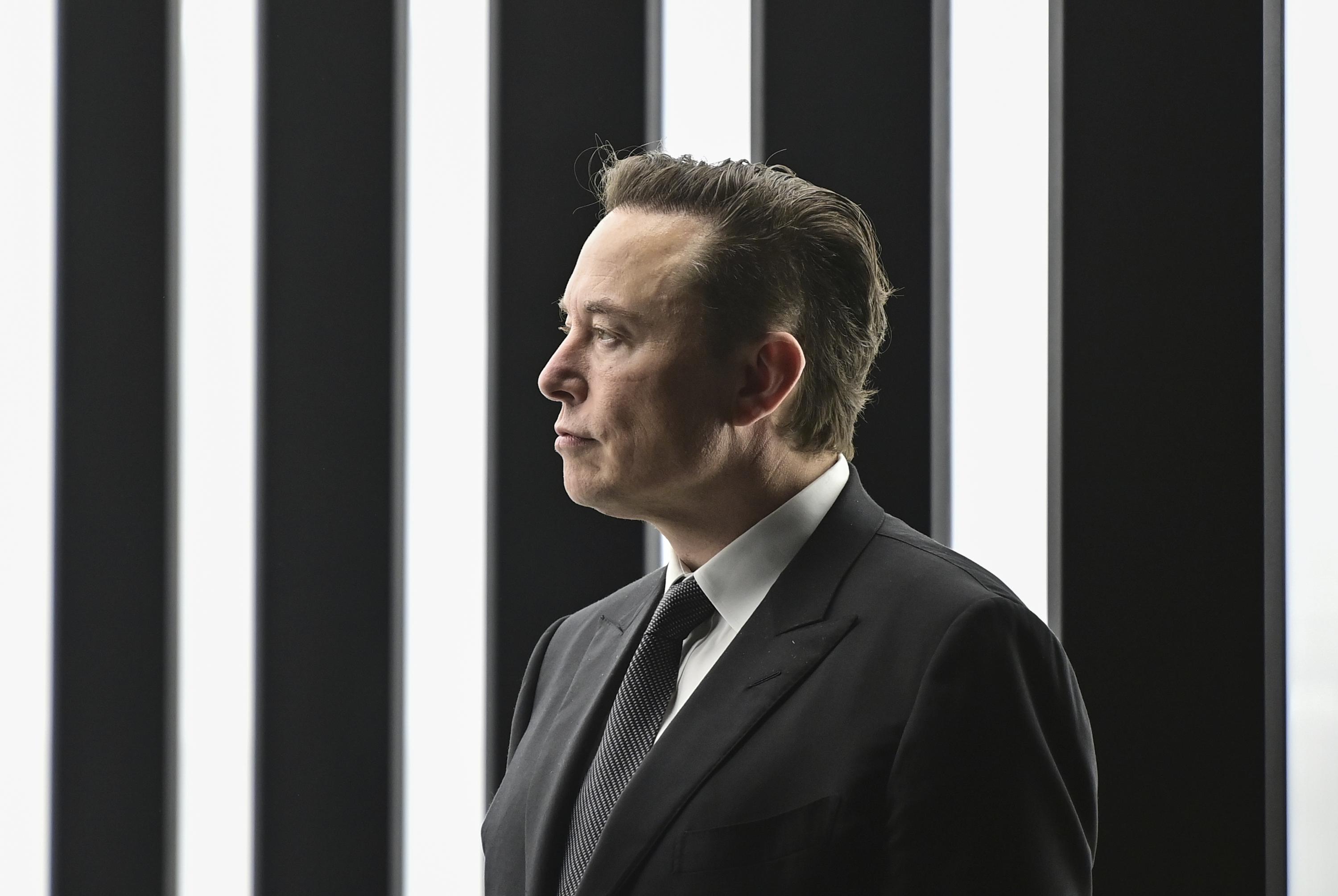 Elon Musk's SpaceX sent thousands of Starlink satellite internet dishes to Ukraine, company's president says
Elon Musk Stole My Old Plan for Peace in Ukraine. Too Bad It Doesn?t Make Sense Anymore.