A pro-Putin hacking cell has announced plans to wreak havoc across official US websites over the next three days.
The website is believed to have been subject to a distributed denial-of-service (DDoS) attack, which seeks to disrupt a site by flooding it with web traffic in a bid to try and knock it offline.
For each of the websites, the hackers have detailed how they plan to disrupt the services.
Russian-speaking hackers knock US state government websites offline | CNN Politics
Russian hackers reveal list of American targets for attack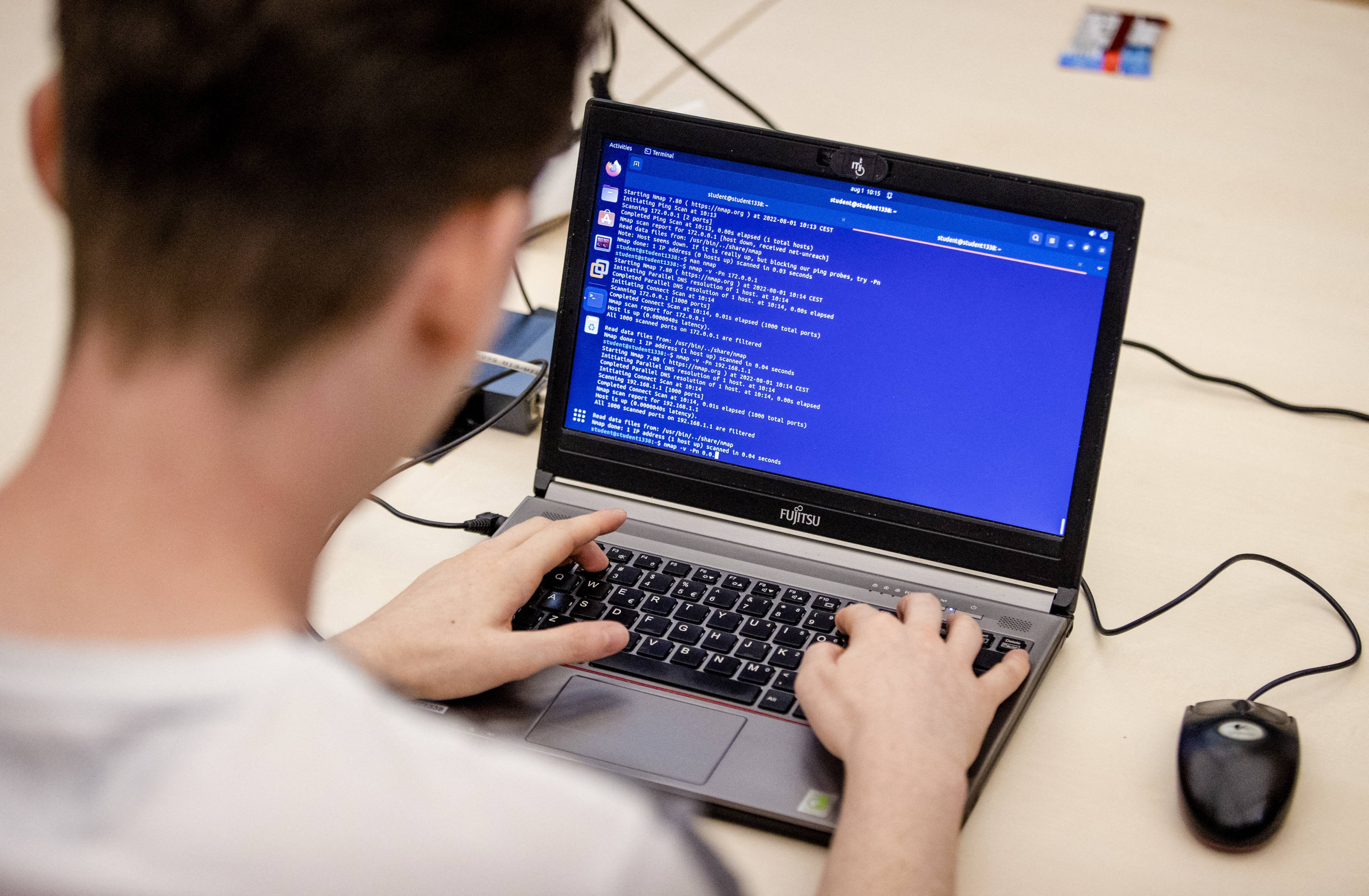 Montenegro wrestles with massive cyberattack; Russia blamed