Billionaire Elon Musk said on Tuesday, May 10, that he would reverse Twitter's ban on former US President Donald Trump when he buys the social media platform.
Trump was permanently suspended from Twitter shortly after the January 6, 2021, attack on the US Capitol.
The question of reinstating Trump has been seen as a litmus test of how far Musk will go in making changes, even though Trump himself has said he would not return.
Musk is expected to become Twitter's temporary CEO after closing the deal, Reuters previously reported, citing a source familiar with the matter. He has called himself a "free speech absolutist" but given few specific details of his plans to change the site's moderation policies.
He said he and Twitter co-founder Jack Dorsey believe permanent bans should be "extremely rare" and should be reserved for accounts that operate bots or spread spam or botnets, according to a Financial Times conference. 
Elon Musk says he would reverse Twitter's Trump ban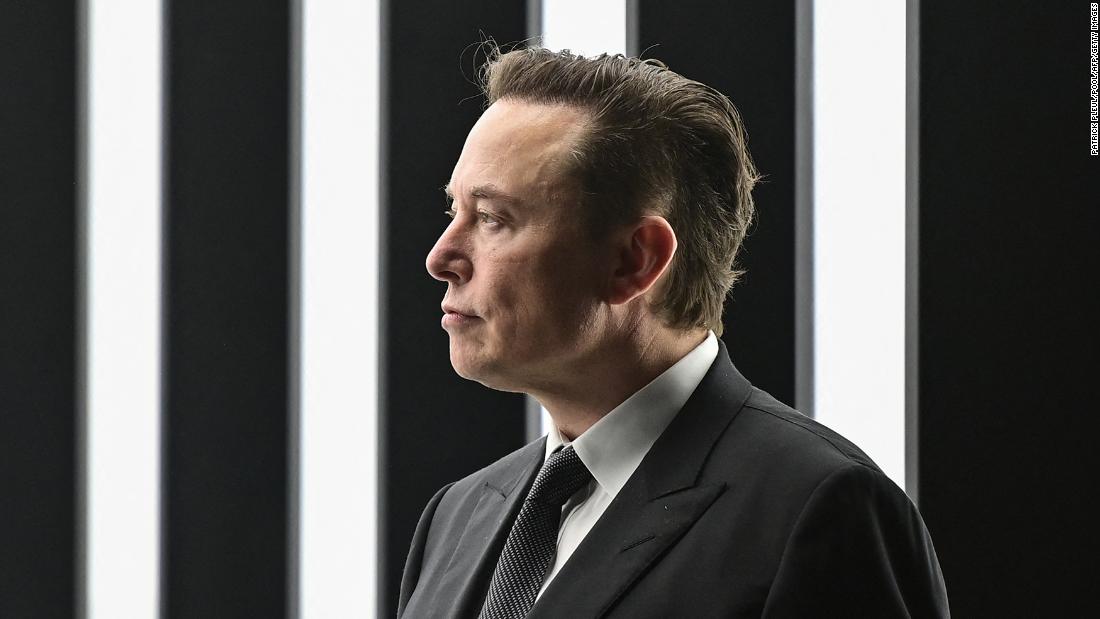 Musk to lead Twitter temporarily after $44 billion takeover – source
Who did Twitter ban during the Trump era, and why?