Generations of younger Chinese have grown up unaware of the 1989 Tiananmen Square massacre. But an internet scandal has raised questions about a subject the Chinese government has long tried to suppress. Li Jiaqi is one of China's biggest internet celebrities with over 64 million followers. The live-streamer is an online salesman hocking wares from skincare to baby products, jewelry, and make-up.

Last Friday night, Li was mid-way through his popular livestream show when it ended abruptly. It evokes images of tanks lined up to enter Tiananmen Square, where the military fired at thousands of pro-democracy activists who had been protesting for months. The most famous image is perhaps the one of "Tank Man", which shows a civilian with shopping bags standing in front of a queue of tanks, attempting to block them. Generations of Chinese have grown up without learning of the massacre – and many of those millennials and Gen Z-ers appeared to be among Li's audience on Friday and in the days after.
All images of the tank-shaped ice cream cake have also been wiped off Chinese social media. Given his celebrity status, he knew how to navigate political sensitivities and steer clear of minefields, they said. And he had never expressed political beliefs before. Some even argued that he was possibly among those who didn't know about the Tiananmen Square massacre.

Many of his loyal fans also wondered if the top livestreamer has been set up by competitors to take a political fall, with the cake sneaked into the line-up of his show on Friday. In the cut-throat world of live streaming sales in China – a lucrative industry worth millions – Li's scandal comes just months after his two main rivals also fell foul of authorities over alleged tax evasion. 
China's censorship of top livestreamer introduces fans to Tiananmen Square massacre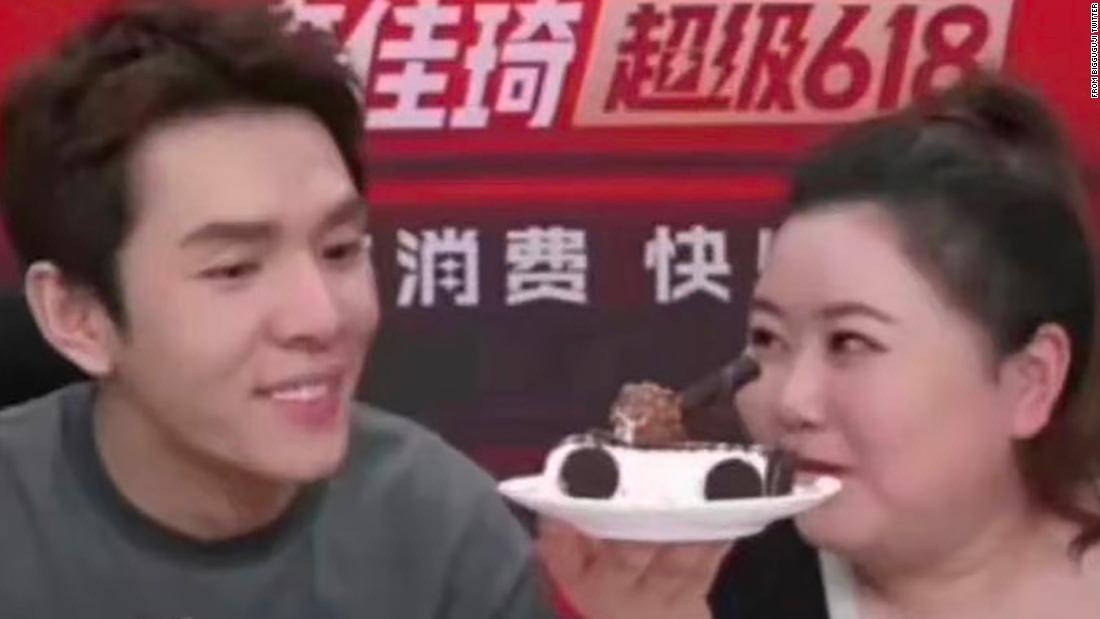 Tiananmen Square: What happened in the protests of 1989?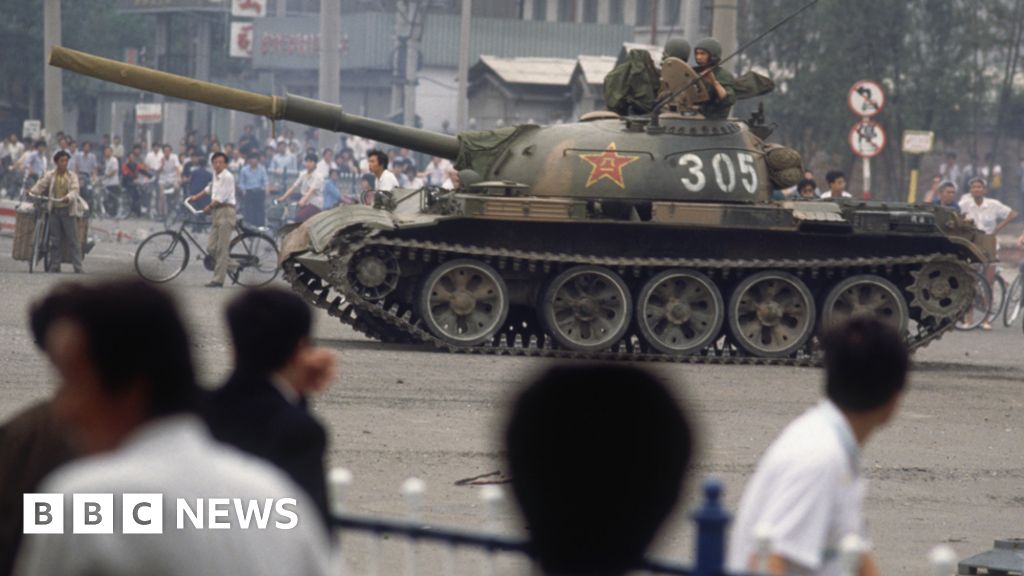 How the Tiananmen Square Massacre Changed China Forever