More than a dozen US officials who work at the US Embassy in Colombia and their family members have reported symptoms consistent with Havana syndrome.
Some officials who reported symptoms in Colombia had to be medevaced from the country, sources say.
US investigators have struggled to determine what or who is causing the symptoms and how exactly they are doing it.
Incidents of Havana syndrome began in late 2016 in Cuba and there have since been cases reported in Russia, China, Austria and other countries across the globe.
President Joe Biden signed into law long-delayed legislation to provide support for victims of the strange confluence of symptoms that have sickened diplomats, spies and service members around the globe, last week.
US officials reported Havana syndrome symptoms in Colombia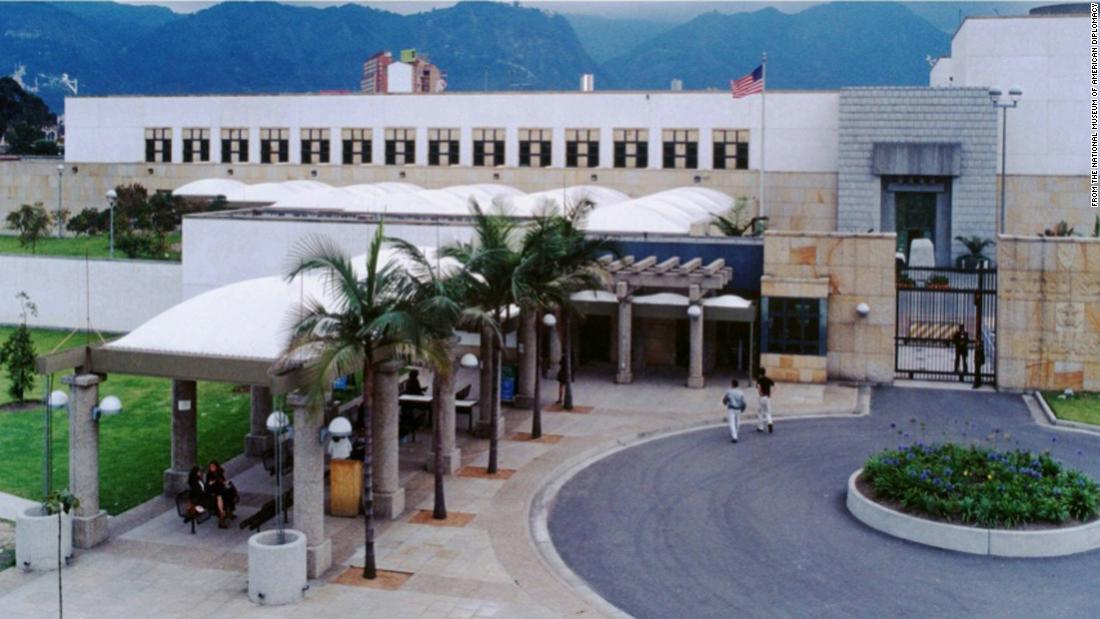 Havana syndrome reported at US embassy in Colombia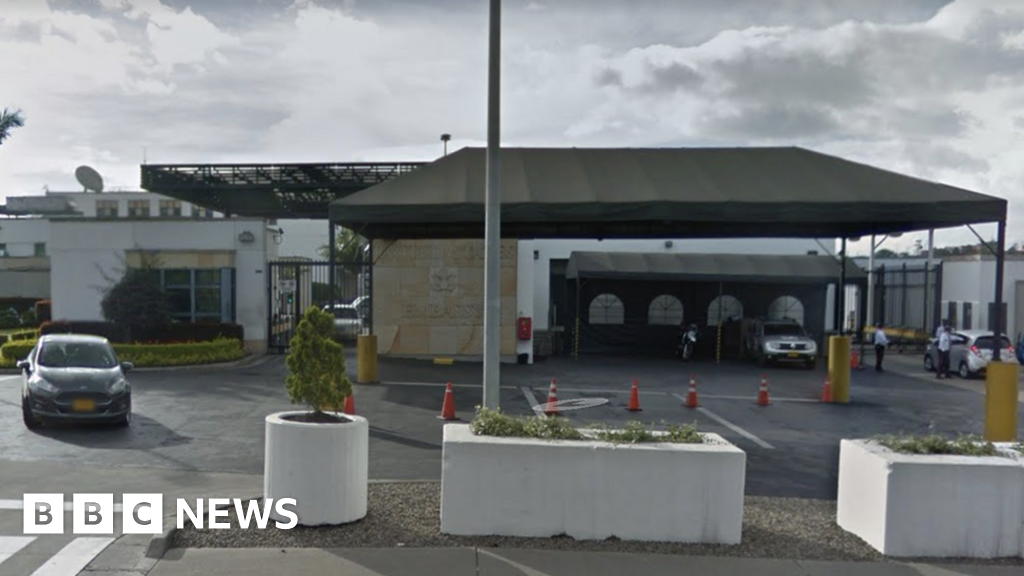 Havana syndrome culprits may be crickets, scientists say