18 former NBA players have been charged with conspiracy to commit healthcare fraud and wire fraud charges.
The charges stem from an alleged scheme to bilk a fund for retired players out of close to $4 million.
The group of 18 racked up $2.5 million in fraudulent proceeds out of $3.9 million in filed claims.
Former guard Terrence Williams was the "linchpin" in the alleged scam, according to the indictment.
The indictment could carry a maximum of 20 years in prison.
The other players involved in the scam are mostly mid-2000s sixth-men and benchwarmers. Tony Allen, Glen "Big Baby" Davis, and Abraham Lincoln High School legend Sebastian Telfair were among the most notable hit with a charge of aggravated identity theft and conspiracy to committed fraud.
18 former NBA players indicted for allegedly trying to defraud league's health care plan out of millions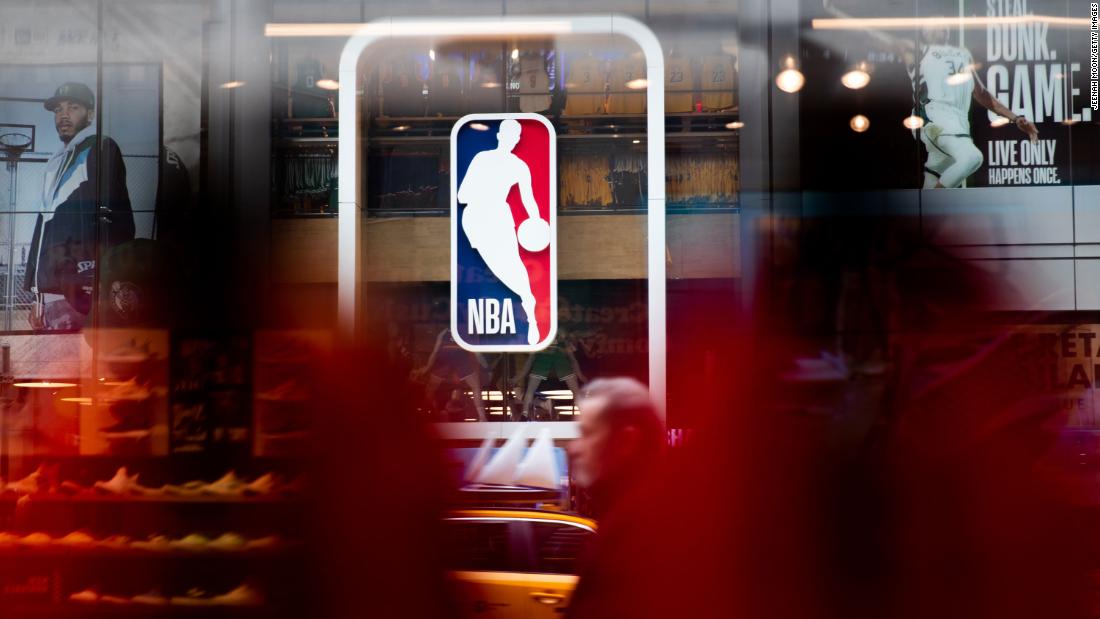 Tony Allen, Glen Davis Among Former NBA Players Charged with Health Care Fraud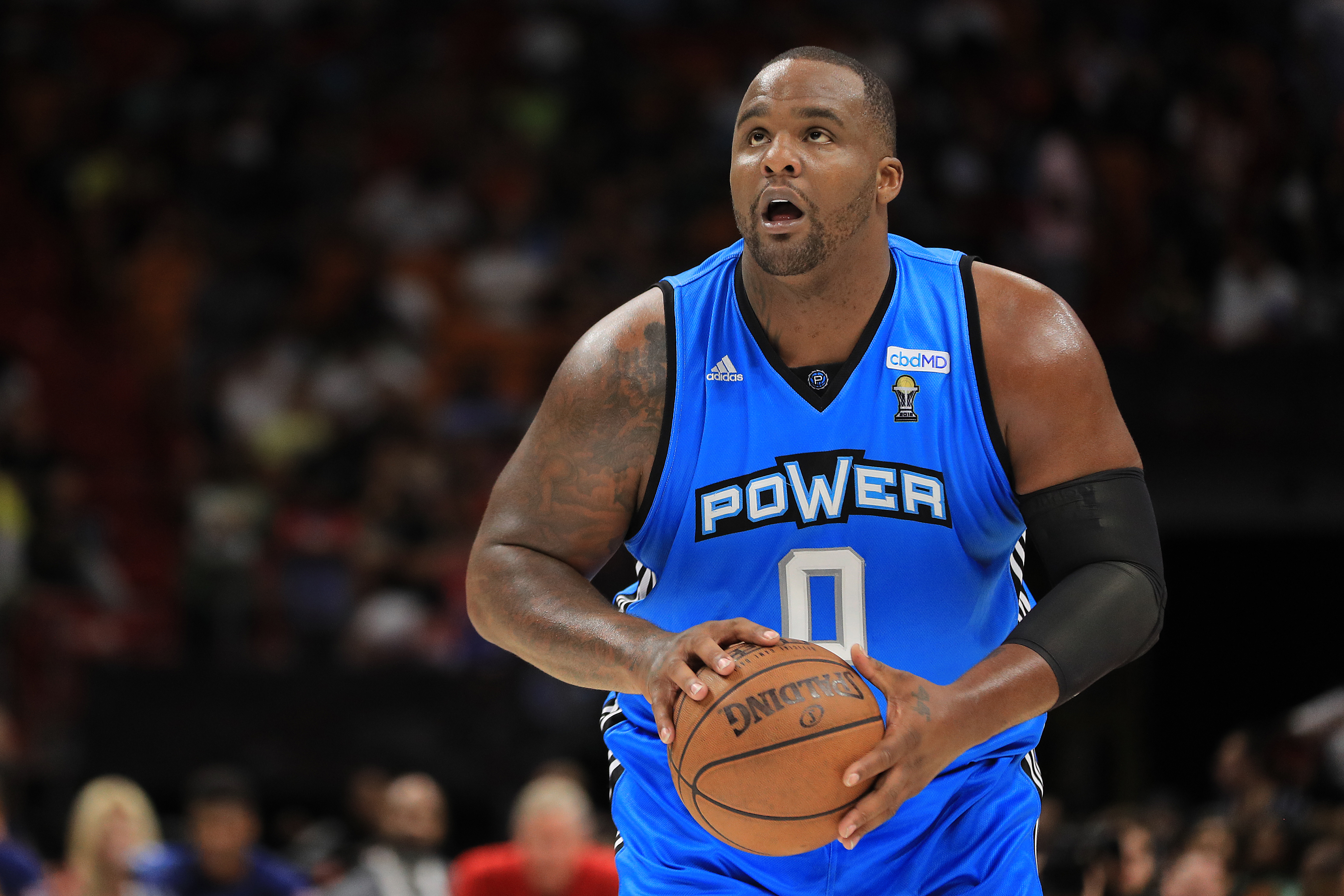 NBA Assistant Coach Placed On Leave Amid Scandal