Researchers found volunteers who struggled with the simple balancing test were 84% more likely to die in the next 10 years than those who could stand unsupported, after taking into account variables like age and illness. 
The results stem from a study of fitness and health among 1,702 people over age 50 in Brazil, starting in 2009. One-in-five failed the test, generally those who were older or in poorer health. 
Adding a balance component to routine physical exams for older people could provide doctors with important health information, according to the researchers from Brazil, Finland, Australia, the UK, and the US.
More than 680,000 people die each year from falls globally, and the 10-second test can be easily used to help identify those who may be vulnerable, the researchers said. The researchers didn't find an increased risk of any specific cause of death tied to balance.
Wobbly on one leg? Ability to balance is linked to a longer life, study finds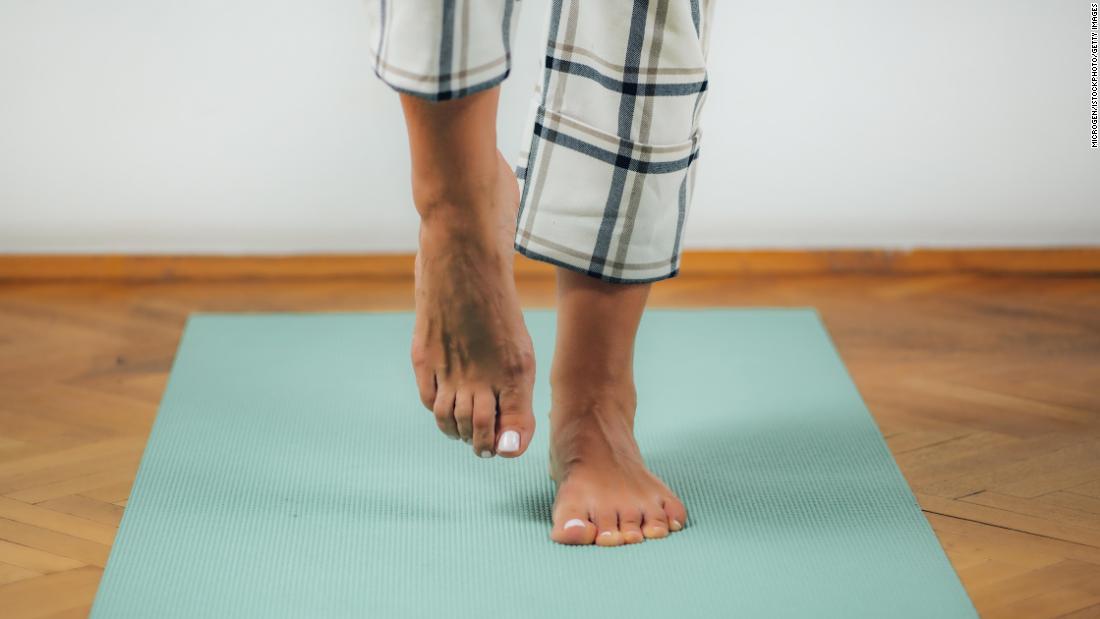 All the signs you're at risk of an early death, according to science
Prolonged sitting is bad for your health but there's a way to mitigate the risk, study finds