Russia appears to be getting ready to make good on Ukraine President Volodymyr Zelenskyy's prediction. 
On Sunday, Zelenskyy warned in his nightly address of a likely offensive coming from Russia this week, when the European Union will debate whether to make Ukraine an official candidate to eventually join the bloc. 
"Obviously, we should expect greater hostile activity from Russia." Zelenskyy said. "And not only against Ukraine, but also against other European countries."
The Ukraine military has not provided confirmation.
Russian ships off Ukraine's shore preparing for "massive" missile launch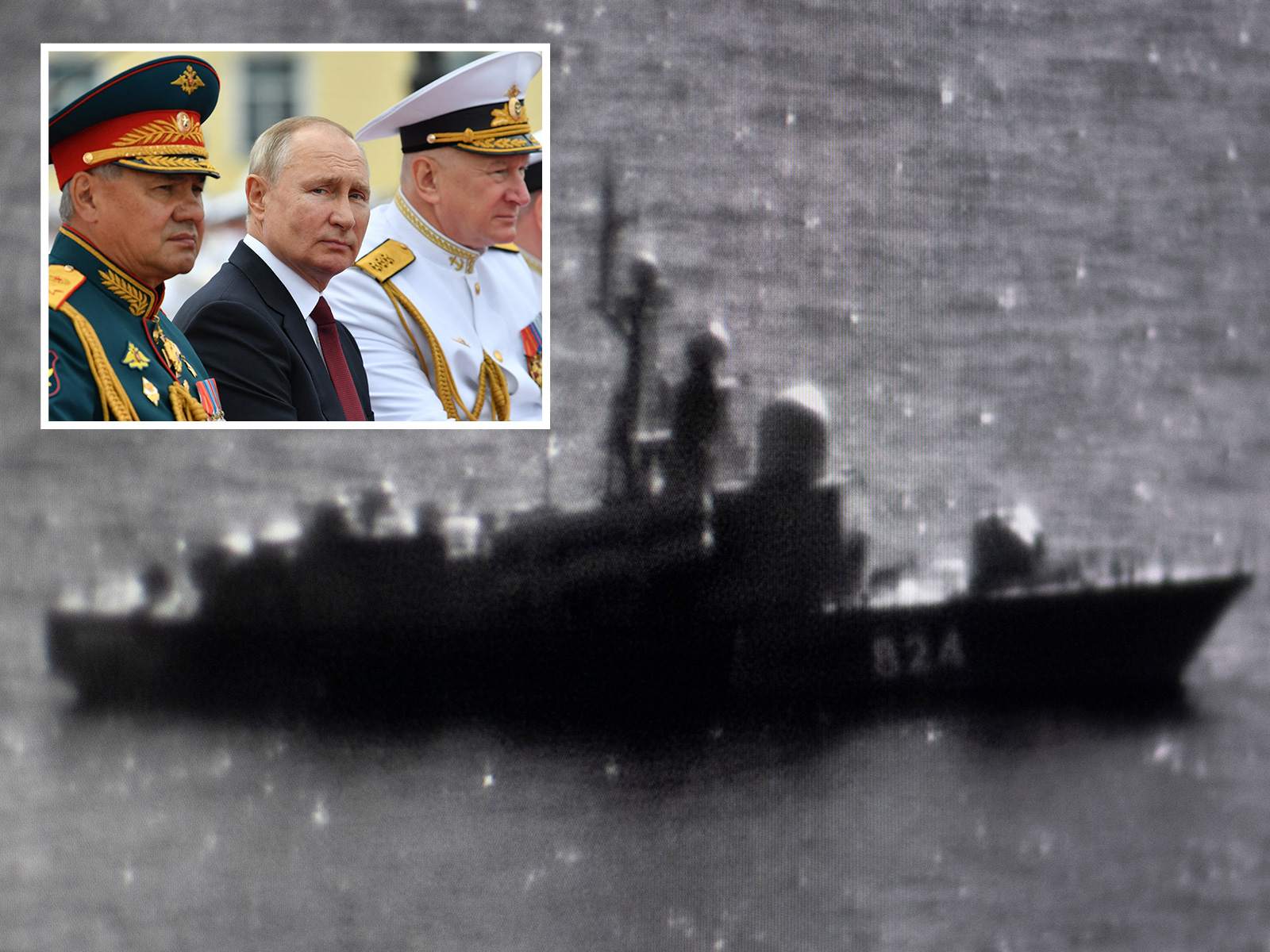 EU says Ukraine should be given candidate status to join bloc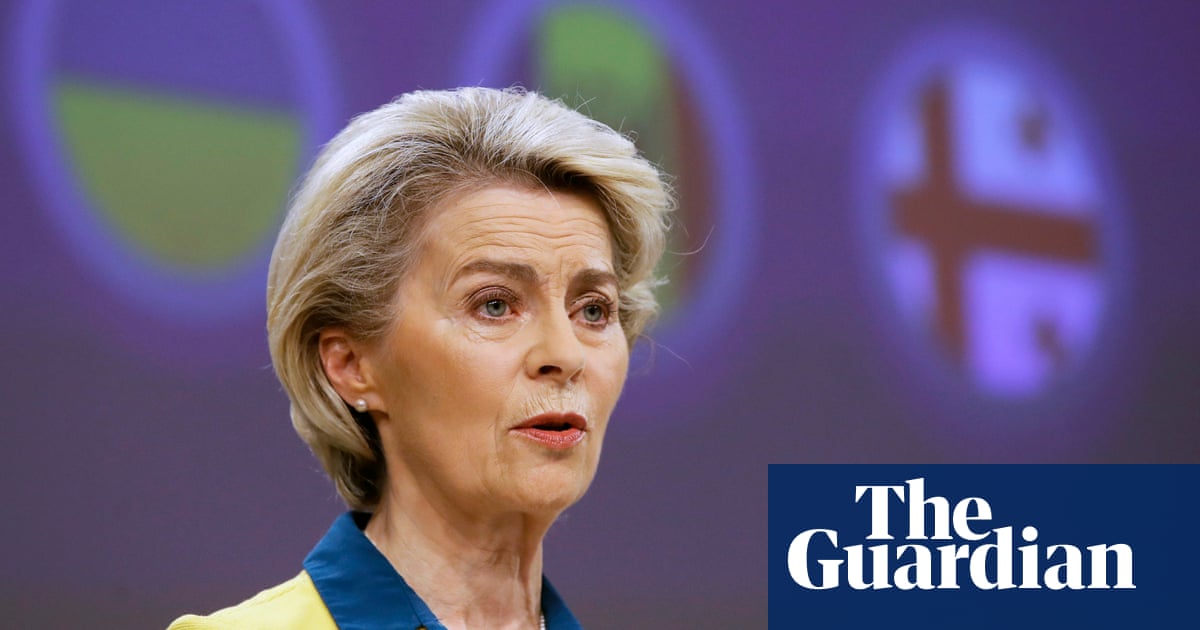 Ukraine hits oil Crimean drilling platforms, pro-Russian regional head says