SpaceX CEO Elon Musk says he expects the first Starship orbital flight to happen in early 2022.
The project goal, according to Musk, is to create a reusable spacecraft capable of taking 100 metric tons of payload into orbit and beyond.
The first of such Starships is being developed at the Starbase launch site, just outside Brownsville, Texas along the U.S. Mexico border.
Musk estimates that it would take a fleet of 1,000 Starship spacecraft in order to achieve that goal, with the ultimate goal of making humans a multi-planetary species and "preserving the light of consciousness."
The FAA is expected to complete its environmental review by December 31 of this year. The hearing was intended to allow the public to voice their opinions about SpaceX activity in the area and potentially influence the FAA's decision on whether or not to grant SpaceX the necessary permits to operate Starship. The FAA has yet to decide whether to grant the necessary licenses to operate the project. 
How SpaceX's huge Starship rocket compares to others as Elon Musk eyes January launch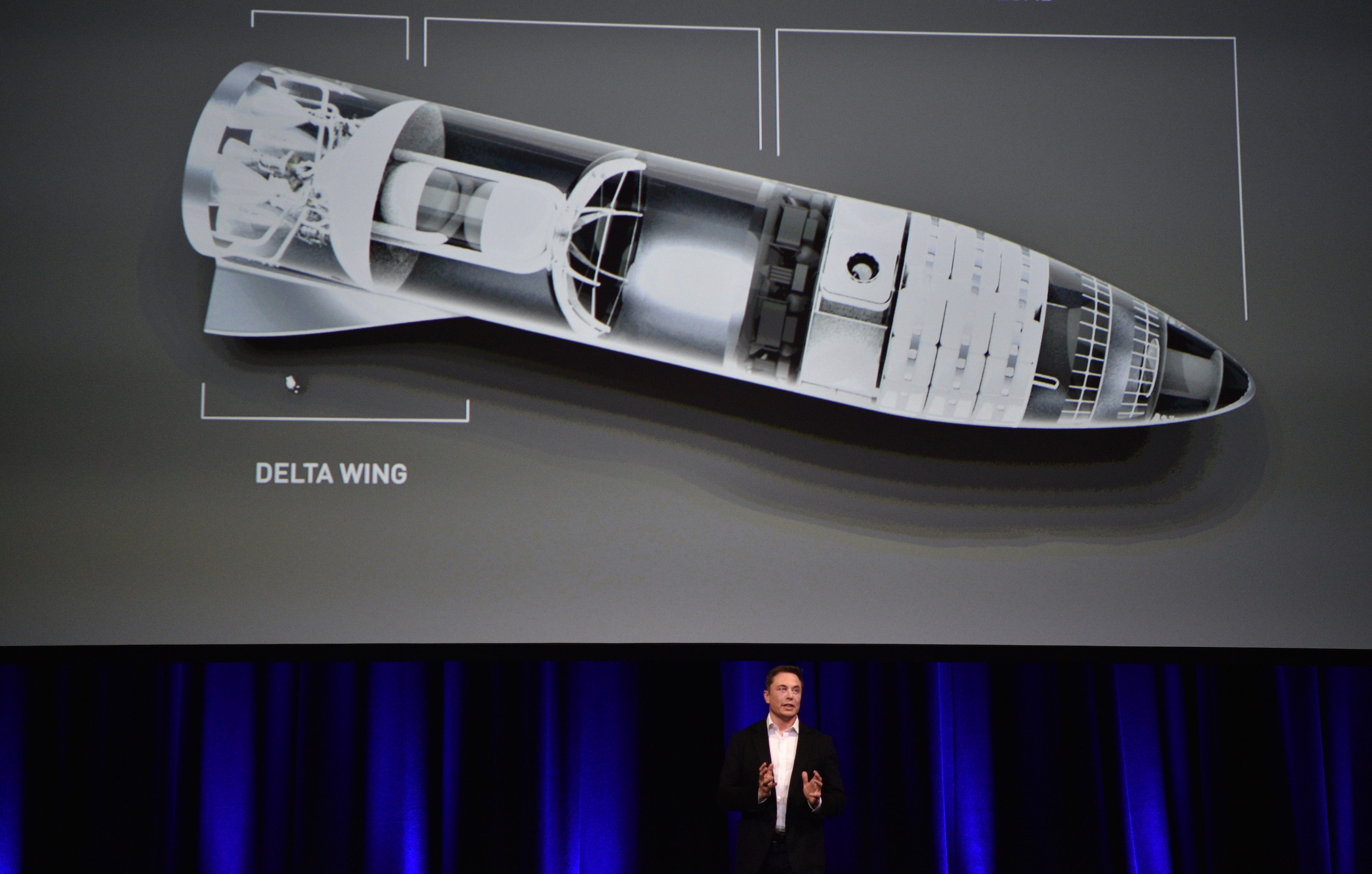 Elon Musk Concedes That First Orbital Starship Launch May Explode
SpaceX details plan to build Mars Base Alpha with reusable Starship rockets