A newly discovered piece of destructive software found circulating in Ukraine has hit hundreds of computers, researchers say.
It is part of what Ukrainian officials said was an intensifying wave of hacks aimed at the country.
The data wiping program had been installed on hundreds of machines in the country, an attack it said had likely been in the works for the past couple of months.
The victims in Ukraine included a government agency and a financial institution, according to three people who studied the malware since its release.
Ukraine has suffered a drumbeat of digital assaults that Kyiv and others have blamed on Russia since 2014.
The Kremlin has denied any involvement in the attacks, but has repeatedly been accused of launching data-scrambling hacks against Ukraine and other countries. 
Here's how Russia is attacking Ukraine defence best — cyberattacks
Ukrainian government calls on hackers to help defend against Russia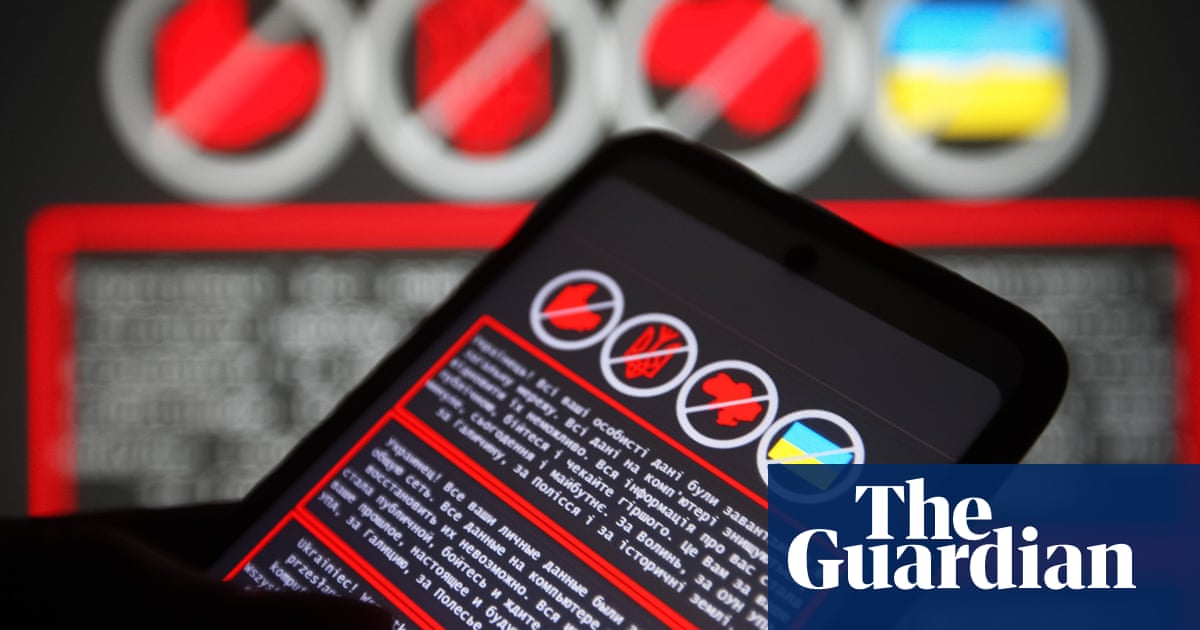 Cyprus games writer denies links to malware found before Russian invasion