Google has temporarily shut down Google Maps' live traffic and "Area Busyness" features in Ukraine.
These features collect real-time location data from Android smartphones to show where traffic is being delayed and which businesses and restaurants are busy.
Google said the decision was made after consulting with Ukrainian authorities. It's unclear whether Apple Maps has disabled access to this feature in the area.
In 2017, a heatmap developed by the fitness tracking app Strava accidentally exposed the location of several U.S. military bases in the Middle East. 
Ukraine's Google Maps live traffic data temporarily disabled by Google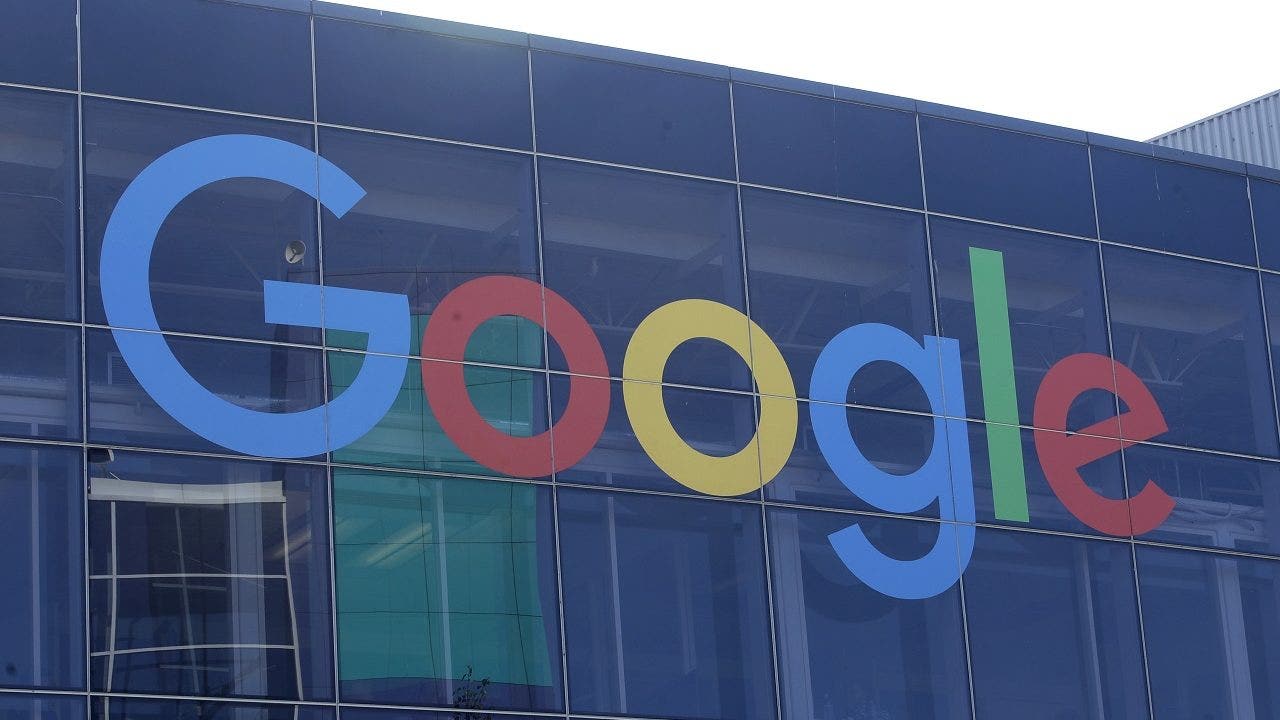 Facebook to Restrict Some Russian State-Controlled Media Across the EU
Putin puts nuclear deterrent on alert; West squeezes Russian economy