A British mother recently came forward with accusations that she was virtually groped during an attack by three to four male avatars inside Meta's metaverse.
In the post, the mother of four recounted watching her avatar get groped and "virtually gang-raped". She remembered it being so horrible that she was unable to react fast enough.
Patel claimed the avatars touched her avatar, which she said resembled her in real life, inappropriately while they took pictures and made crude comments. 

Patel told Newsweek she tried to report and block the individuals responsible but everything happened so quickly she was unable to report it. Patel said after sharing her story she saw various opinions, including people asking why she decided to choose a female avatar. 
Patel is currently investigating the psychological and physiological impacts of Extended Reality. Patel added that what is most harmful about harassment inside metaverses is that young children might spend time in these spaces. She explained that if not properly regulated, "the inevitable move into the metaverse" will cause concerns for younger and more impressionable children. She said that Kabuni was created to establish a metaverse safe for children between the ages of eight and 16 utilizing research and collected data.

This is not the first time Meta has faced an accusation about assault inside the metaverse. In early December, a beta tester for Meta's Horizon Venues posted in the official group on Facebook about how her avatar was groped by a stranger. After an initial investigation by Meta, its VP of Horizon, Vivek Sharma, said the user did not utilize a safety feature that blocks someone from interacting with their avatar, The Verge reported.


Sexual harassment in the metaverse? Woman alleges rape in virtual world
Woman claims she was 'groped' in Meta's virtual reality metaverse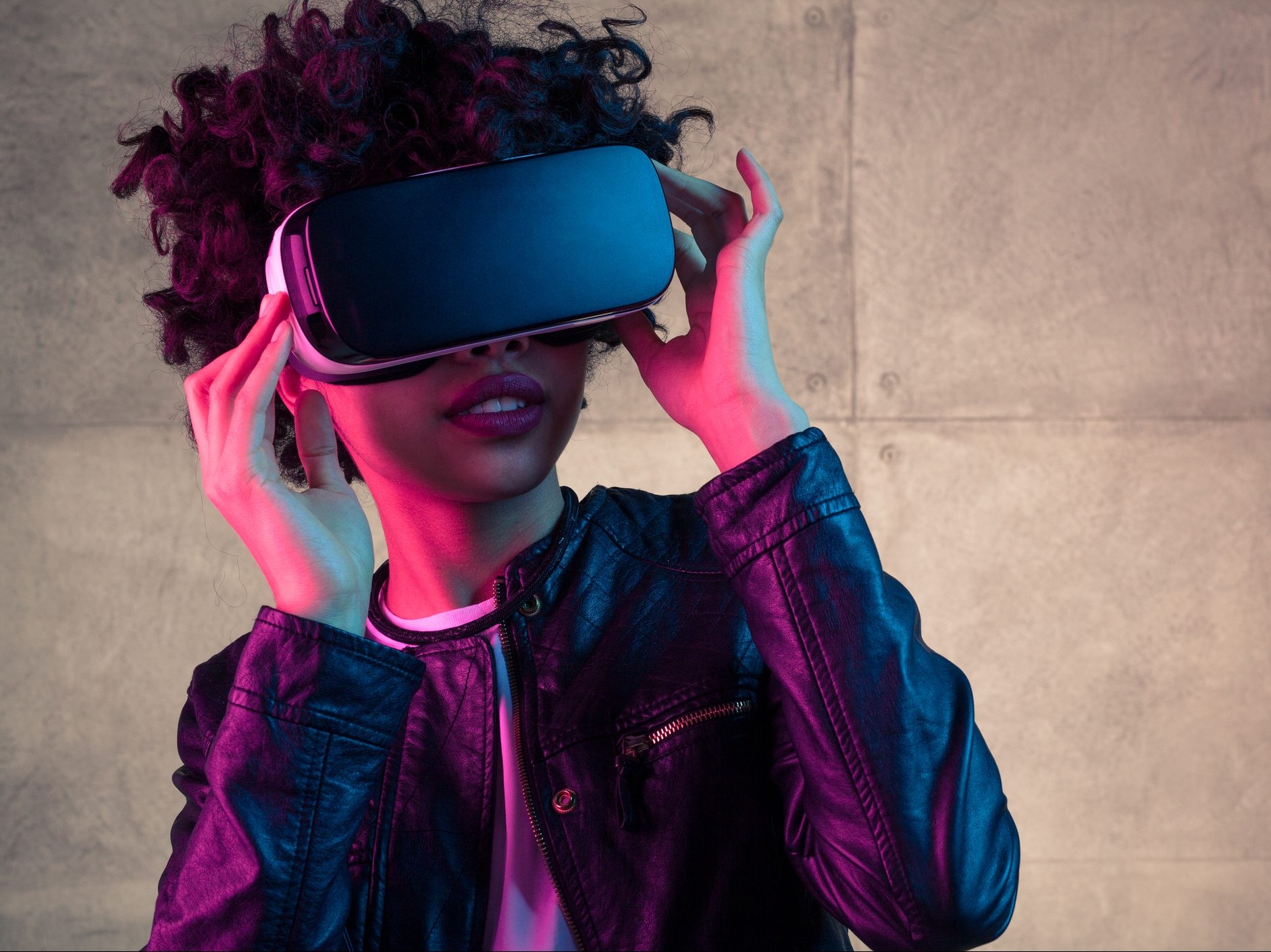 Meta opens up access to VR social platform Horizon Worlds