A former Chinese detective who worked in the Xinjiang region told CNN in an interview published Tuesday about some of the torture tactics he and other detectives used on individuals detained in the region.
The man was only identified by CNN as Jiang over fears the Chinese government would retaliate against his family still living in China.
He was deployed to several areas of Xinjiang about three or four times while he was a detective as part of China's "Strike Hard" campaign that targeted ethnic minorities, according to CNN.
In April, Human Rights Watch released a 53-page report on China, detailing incarceration, torture, disappearances, and cultural erasure of ethnic Uyghurs in Xinjiang, as Insider previously reported.
The Biden administration a month earlier imposed sanctions on China for what it called "genocide and crimes against humanity in Xin Xinjiang."
Chinese detective in exile reveals torture inflicted on Uyghurs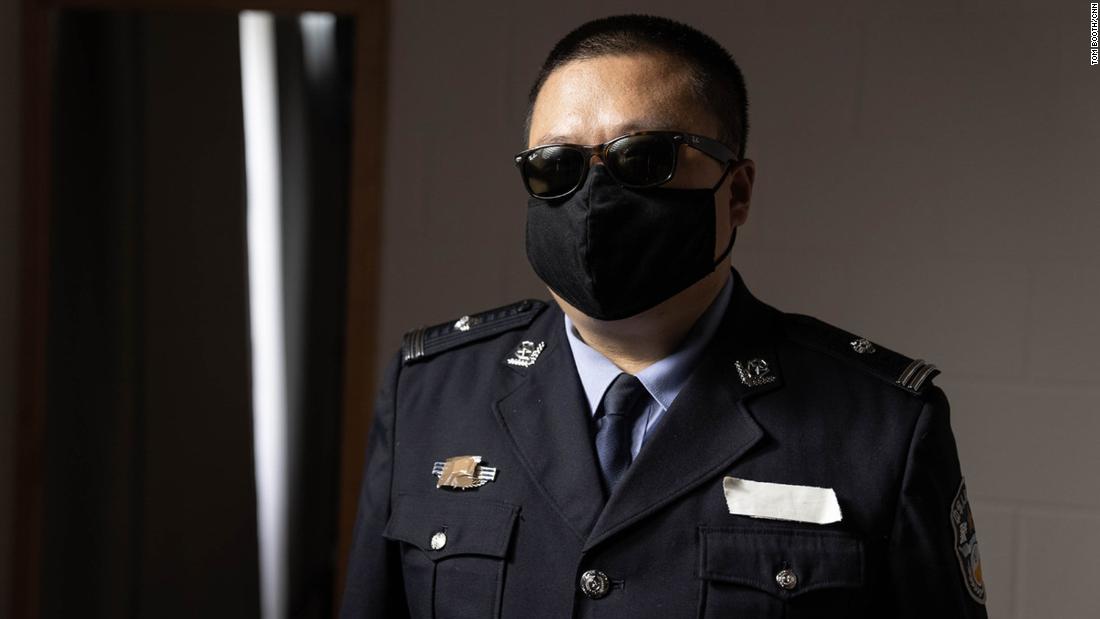 More Proof of China Uyghur Atrocities | National Review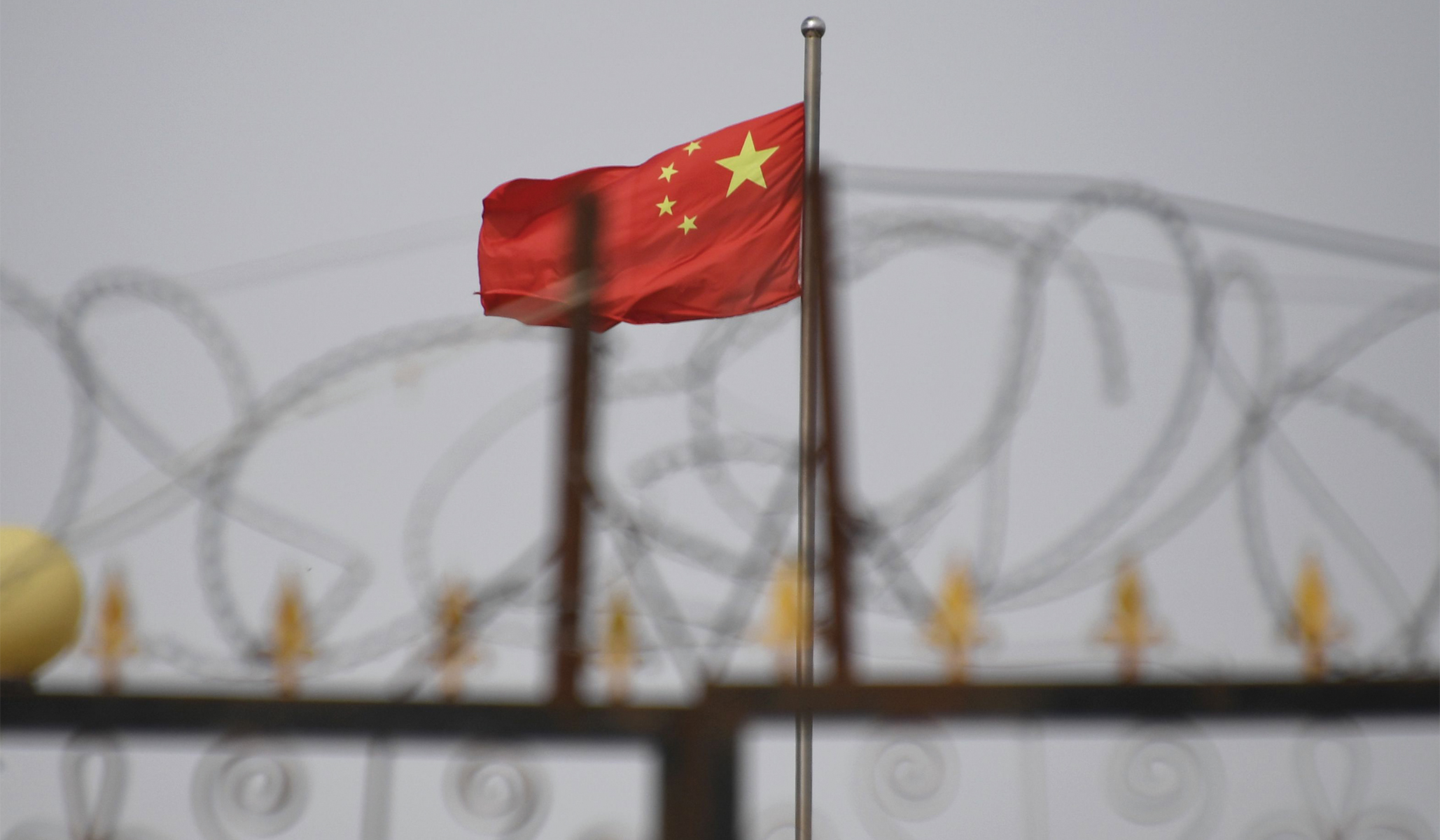 Uyghur Tribunal is a litmus test of the human rights establishment