Nearly 12 million documents were obtained by the International Consortium of Investigative Journalists.
The documents include bank statements and ownership records of assets held in the British Virgin Islands, Belize, Panama, South Dakota, Samoa, the Seychelles and other jurisdictions that actively cater to investors seeking secrecy.
Of 12 sitting heads of state implicated in the Pandora Papers, most are from low- or middle-income countries.
Most individuals accused of hiding assets either declined to discuss the matters with ICIJ or stated that their offshore accounts were legal.
The documents link Chilean President Sebastián Piñera to more than $100 million in shell companies in the documents.
The ICIJ isn't disclosing the exact origins of the leaks to protect its sources.
The government promised to clamp down on shell companies. It has failed to do so | Oliver Bullough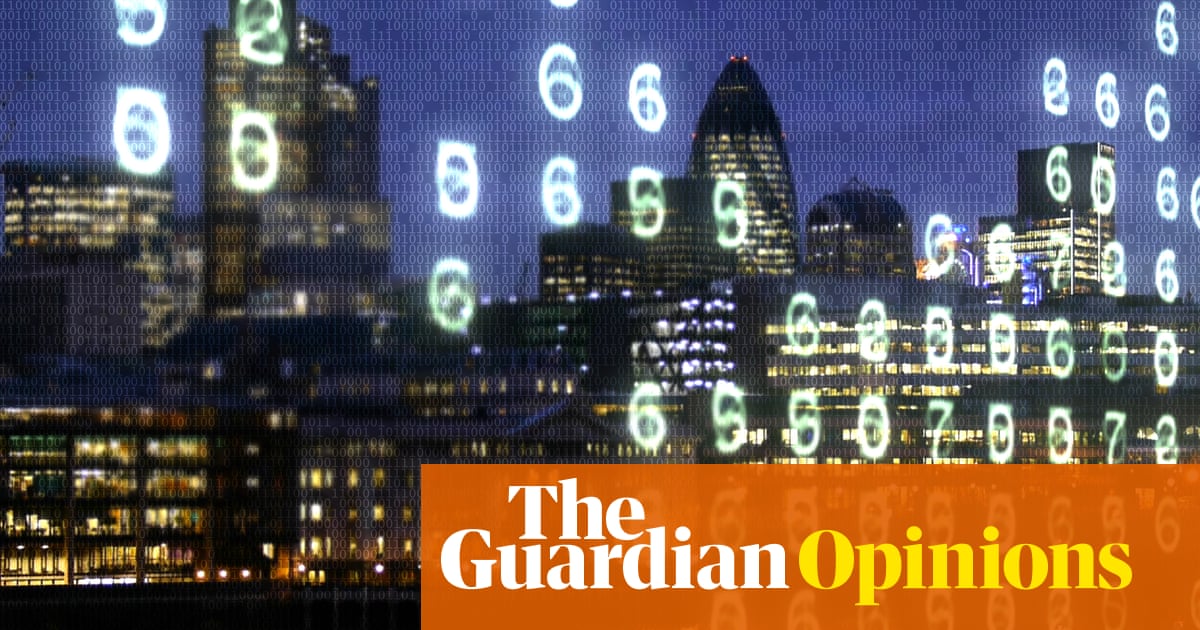 Tax cheats fuel right-wing extremism around the world
'Pandora Papers' bring renewed calls for tax haven scrutiny