Chief executive and founder of Binance, Changpeng Zhao, said the company was 'not in a position to sanction, like, populations of people.'
He said: "There are a few hundred individuals that are on the international sanctions list in Russia, mostly politicians, and we follow that very, very strictly.
Cryptocurrency exchanges have been coming under pressure to comply with western sanctions, by blocking transactions with Russia. There are fears that crypto could allow the Kremlin to bypass restrictions designed to cut it off from the international banking system.
The UK, EU, US and Canada moved at the weekend to expel Russian banks from Swift, the main global payments messaging system used by banks, and also sought to prevent Russia's central bank from using its foreign currency reserves. Some now fear that the Russian government and its banks could aim to use crypto as a backdoor, as an alternative measure of international exchange to the dollar.
But Zhao said he did not believe that cryptocurrencies – which are held on a decentralised ledger – would enable people to dodge sanctions. 
Crypto exchanges 'should be shut down? if they don?t suspend Russian accounts: Bill Browder
Democrats Raise Alarms About Russia Using Cryptocurrency To Dodge Sanctions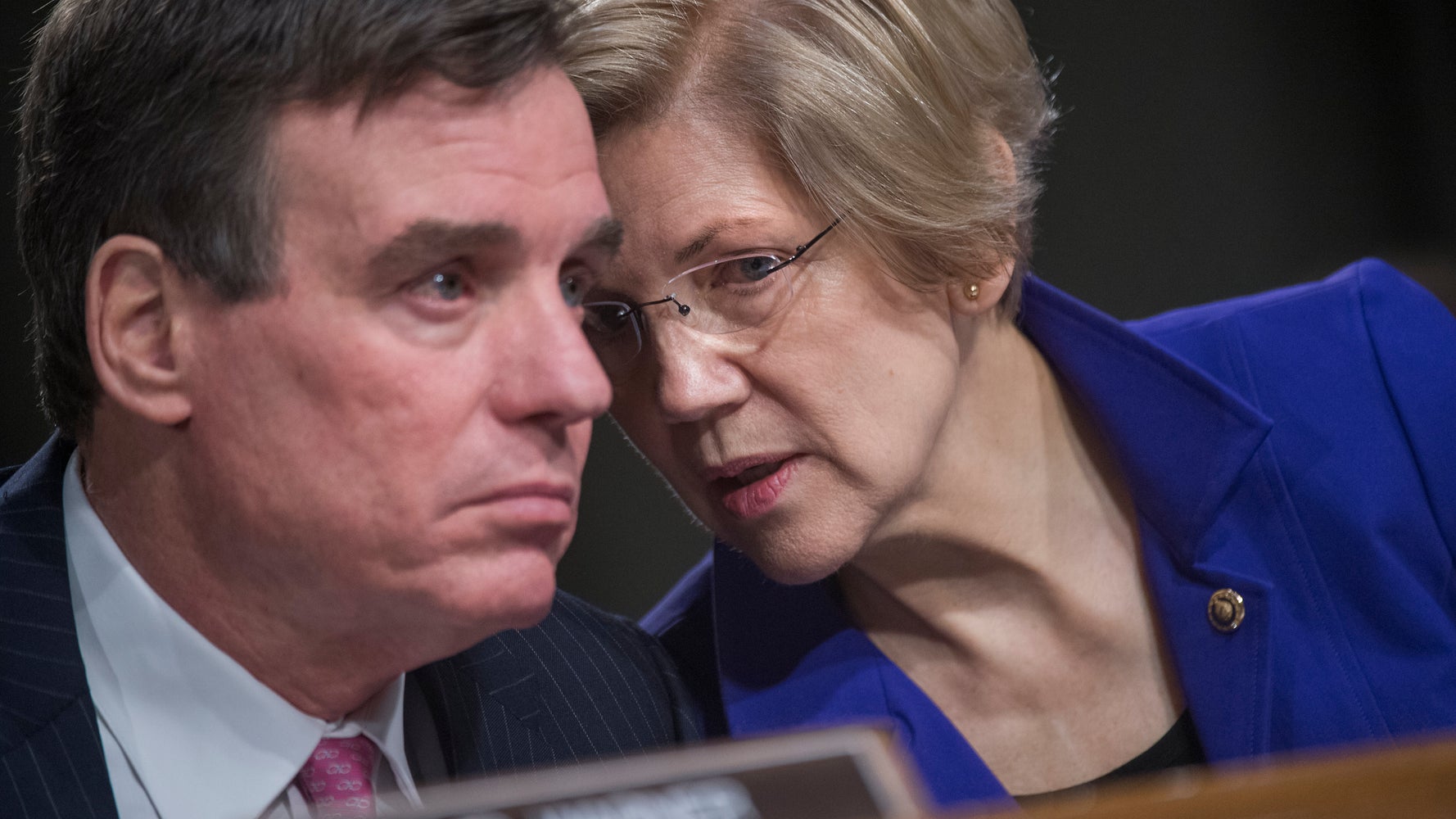 Crypto May Be a Safe Haven For Russians to Hide Assets