Sky Mavis, a crypto startup operating the popular 'Axie Infinity' game, said hackers had stolen over $600 million worth in cryptocurrency.
Hackers gained access to accounts holding cryptocurrencies and drained 173,600 ether and 25.5 million of the USD stablecoin.
This was the second-biggest crypto hack ever, according to analysis firm Elliptic.
The assets were worth around $540 million on the date of the theft and are worth $615 million now, the Wall Street Journal reported.
Users are also reportedly unable to withdraw or deposit funds to the Ronin network, but the firm said it will make sure that all the drained funds are recovered and reimbursed.
North Korea has been using cash from government-sponsored hacking groups who have performed crypto thefts, PYMNTS reported. The report also wrote that the isolated country has been stealing digital assets, as opposed to its last focus on stealing COVID vaccine research, said Mandiant, which has recently reported.
"Axie infinity" is part of a small number of play-to-earn crypto games, which center around the buying, trading, and selling of virtual assets backed by non-fungible
Crypto hackers steal over $615 million from network that runs popular game Axie Infinity
$600 million gone: The biggest crypto theft in history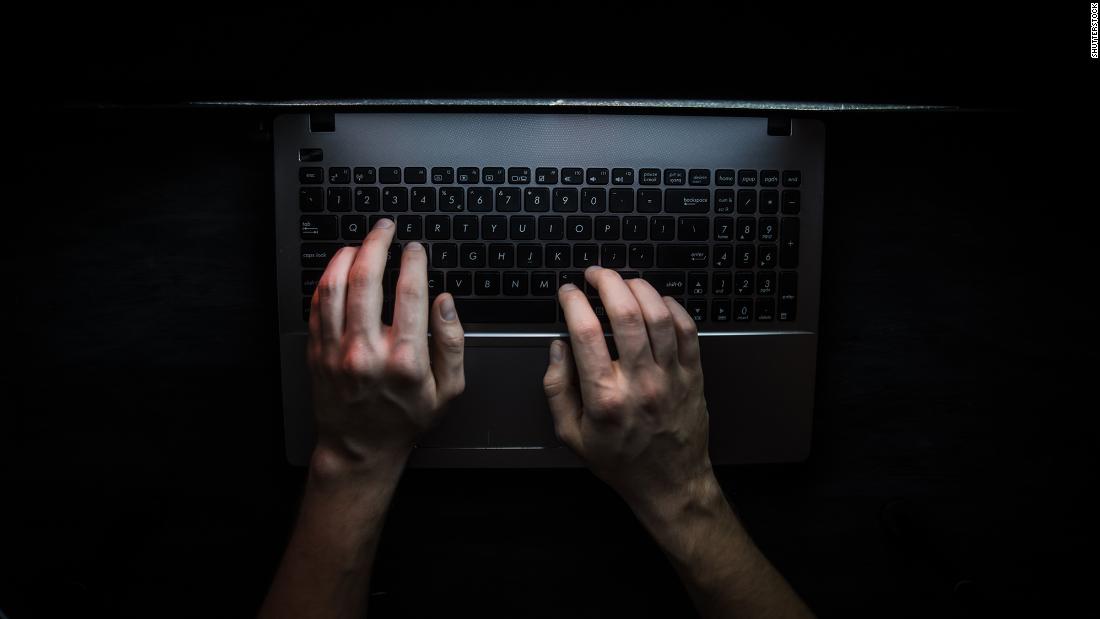 Here?s how a hacker stole $800,000 worth NFTs through Discord