If your post-graduate dream is to , it is important to do everything you can to make your venture more likely to succeed. After all, you'll have many competitors to deal with, from other startups to well-established small, medium, and large-sized ventures; and a potentially tough economy to do it in.
However, if you go about things in a smart way, you can ensure that your startup doesn't just survive past the first few months and years, but actually thrives, and goes on to be the organization of your dreams. Read on for some key things you need to do before you launch your business if you want to make success much more likely.
Conduct Research and Understand Your Target Market
Firstly, it's important to spend your time doing some research before you even think about opening your doors, as this will help you to ensure that you plan a feasible venture. You should investigate the industry you plan to start a business in, plus your potential competitors.
You need to know, for instance, if there are any areas of the sector which are booming or contracting. This can change the specific business model you come up with, and/or how you go about presenting it. You can utilize resources such as the U.S. Census Bureau, industry associations, libraries, websites, and business schools for this type of data.
As well, you should get a clear idea of how many competitors you will be faced with. Look at things such as:
What they do and don't offer to consumers
Who it is that buys from them
What price points they charge at
What type of customer experience they provide
It is also vital to you could sell your wares to. Doing so will assist you with identifying which particular groups of individuals or businesses will be the most appropriate to market to, based on what you plan to create. Target market research is also key when it comes to discovering how and when potential buyers shop, what needs they want to have filled or pain points they want alleviated, how much they spend, and so on.
Educate Yourself
Next, keep in mind that most of the successful business people around the world over the years have talked often about how they educated themselves in order to make their organizations work and be at the top of their game. If you're new to the business arena, you need to do everything you can to give yourself a leg up, and education is a big part of this.
It pays to consider enrolling in an that you can study anywhere and anytime you please, even while you're still working in a full-time job. MBA degrees are great for giving students a complete picture of the business world, both locally and internationally. They can cover essential topics such as finance, accounting, sales, marketing, administration, human resources, and more, and also give you the chance to connect with many other like-minded people who can end up becoming close friends, advisors, clients, investors, or even partners over the long term.
If a full degree isn't for you, then at least spend time studying books, blogs, magazines, and the like, and attending courses, workshops, and other events to build up your repertoire of knowledge. Remember that every little morsel of information you retain can help you ensure that your startup is a success.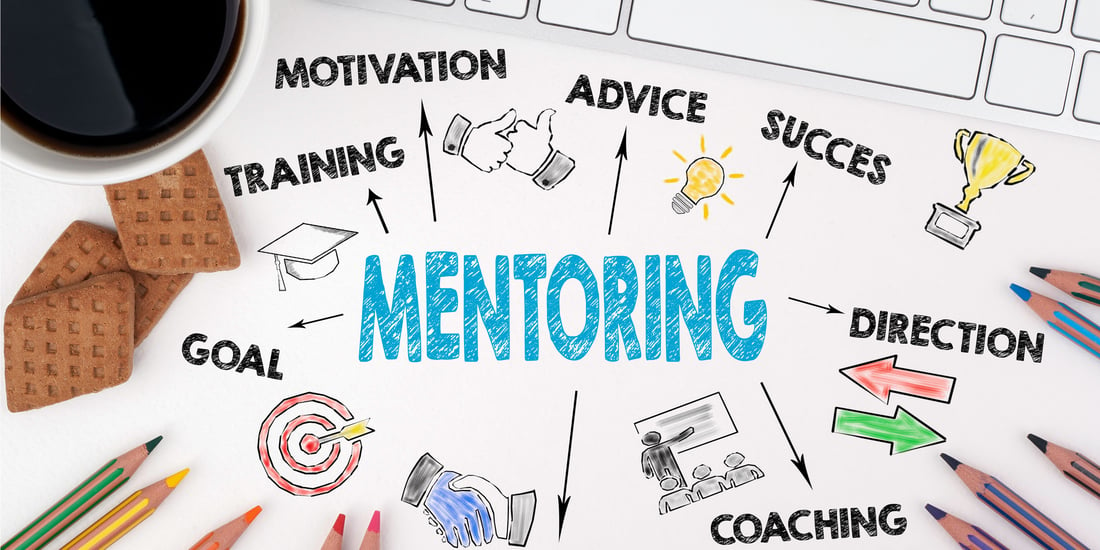 Surround Yourself With People Who Can Assist You
Lastly, it is also essential to surround yourself with as many people as you can who will help you on your journey to become a successful entrepreneur. Seek advice from not just friends and family members who are "in the know" about running a venture, but other people such as mentors, business coaches, accountants, sales gurus, IT specialists, and so on.
Having advisors around you (either people who are willing to donate their time for free, or those you pay for their services), can make the difference between keeping your business afloat and having to shut your doors. People who have knowledge in particular areas can guide you on the best strategies to implement in your business, and bring your attention to potential issues that you might have otherwise have missed.
In addition, keep in mind that becoming an entrepreneur can often be a lonely endeavor, since you end up working long hours, and many of your contacts who have never worked for themselves won't understand the ups and downs of the process. By seeking advice from helpful individuals who have been there and done that though, you will have people on hand to provide you with support and be a shoulder to cry on when you're feeling upset, or when you just need someone to listen to you vent. This can help you to stay passionate about your venture, and enhance your resilience so that you can keep going even when things are really hard.