Knowing the procedures required for company registration in Cyprus is necessary for everybody looking forward to owning a company in the country. Cyprus has a stable economy and legislation that is favorable to any foreign investor. This is as a result of its taxation system that has positioned it as the most attractive country for company formation in Europe. This means company registration in Cyprus comes with recognition from the government and access to benefits the European company enjoys while engaging in business with other companies within the European jurisdiction.
Document required for company registration in Cyprus
To complete the procedures required for company registration in Cyprus, there are specific documents businesses must present to the Registrar of Companies and Official Receiver. They include different documents for different types of companies. Find them below.
Company formation in Cyprus with regular individuals as shareholders are required to submit the following documents for each of their shareholders:
A scanned copy of the part of the passport displaying their picture, profile, and signature.
Legal proof to confirm their residential address.
Company formation in Cyprus that includes a corporate body as a shareholder requires each to submit:
Certificate of incorporation (1 copy)
Legal proof of detailing the address of the company being registered in Cyprus.
Cyprus law stipulates that the company involved should appoint at least a Director to oversee the company and Secretary. Each of them needs to present:
A scanned copy of the part of the passport displaying their picture, profile, and signature
Legal proof to confirm the residential address of the shareholder. Directors are required to include information about their profession.
Information should be provided in regards to whether they hold the post of director in another company.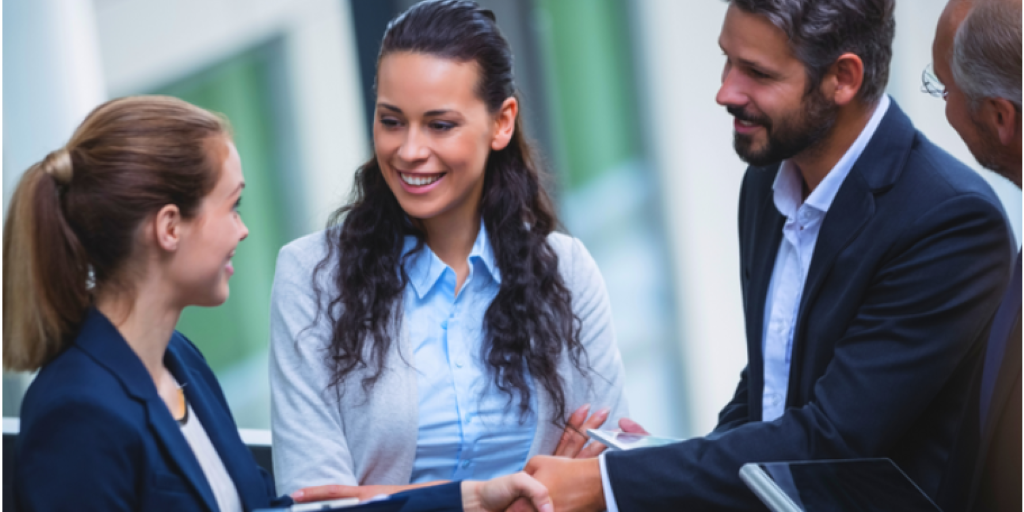 Steps for Company Registration in Cyprus
These steps are to follow to register any type of business in Cyprus. Below are the steps:
Choose a unique company to register. It is possible to choose a company's name that has already been chosen. To avoid going through stress in picking a new name, make a list of three different names so you can have two others to consider if the first one is no longer available for use.
Prepare and also notarize the statutory documents belonging to the company, which contains the Articles of Association.
Submit the documents listed in the previous subheading to the Trade register to obtain a Certification of Registration so you can function as a licensed corporation.
You need to register with the authorities in charge of taxation and obtain your Value Added Tax (VAT) number to enjoy social security for your company's operation.
Obtain a license from the authority overseeing the operations of companies in your niche.
Cost of company formation in Cyprus
For company registration in Cyprus, there is a financial demand the business owner must clear. The cost of company registration in Cyprus varies depending on the industry of operation of the company. This means that a company specialized in an automobile might not pay the same registration cost as the company specialized in agriculture.
Reservation of company's name cost 30 euros approximately
Public notary determines the cost to draft and notarize documents submitted for the company's registration in Cyprus.
The fee required for company registration in Cyprus is 205 euros with the payment of 0.6% of the share capital.
It takes about 7 to 10 working days to complete company registration in Cyprus. Approval of names alone takes about 3-4 working days before proceeding to the main process to follow for a company's formation in Cyprus.
Conclusion
Cyprus is one of the European countries with the best enabling environment for business. It has 12.5%. This is one of the lowest tax rates in Europe. In contrast to many European countries' business policies, it is one of the easiest and safest places to incorporate a company. This means if you are going through a lot of stress to register your company, you lack the right information and knowledge. This is what this article intends to achieve. Follow our guidelines and enjoy the huge benefits of doing business in Cyprus.

Written by Barbara McGee