The European Union has proposed a default volume setting for MP3 devices sold in member countries. According to EU Consumer Affairs Commissioner Meglena Kuneva, users frequently raised the volume of their MP3 players to "damagingly loud" levels.

"And the evidence is that particularly young people – who are listening to music at high volumes sometimes for hours each week – have no idea they can be putting their hearing at risk," claimed Kuneva. "It can take years for the hearing damage to show, and then it is simply too late. These standards make small technical changes to players so that by default, normal use is safe. If consumers chose to override the default settings they can, but there will be clear warnings so they know the risks they are taking."
Kuneva explained that existing EU rules do not currently prescribe a maximum sound limit or require any specific volume levels. However, future standards are likely to include more than a general warning about excessive volume levels in an instruction manual.
"Safe use depends on exposure time and volume levels. At 80 dB(A), exposure should be limited to 40 hours/week. At 89 dB(A) exposure should not exceed 5 hours/week," said Kuneva. "The safe exposure levels defined above shall be the default settings on products. Higher exposure levels can be permitted, provided that they have been intentionally selected by the user and the product incorporates a reliable means to inform the user of the risks."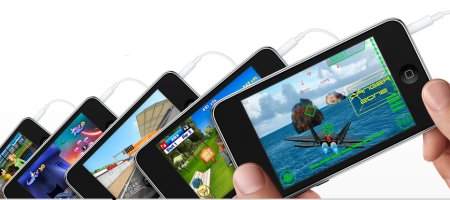 Kuneva noted that official endorsement of such a proposal by CENELEC – an EU standard setting organization – could take up to 24 months. Although EU standards are not mandatory, the volume limit would become the "de facto" industry norm if approved by the European Commission and published in the Official Journal of the European Union.
As such, future products that do not meet such standards would likely be forced to undergo costly independent testing.