Chances are, if you have spent any time in the world of content marketing, you have heard the word "snackable" when referring to content. But what does that actually mean — and how does it affect your content creation efforts?
At the risk of oversimplification, snackable content is content that's designed to be consumed quickly. It's a snack, something to keep you satiated until you can sit down to a full meal. Think of snackable content as the granola bar that you toss in your bag to nibble on between meetings or while you wait in the carpool line at your kids' school: It's easy, portable, gives you a little energy boost, and, depending on the flavor, is either super tasty or kind of forgettable.
is in increasingly high demand because our attention spans are getting shorter — and at the same time, our screens are getting smaller. Consider how you consume the majority of the content you're interested in. Most likely, it's on your phone, when you have a few minutes to scroll through your newsfeed. The more in depth stuff — the think piece on global warming or the latest Taylor Swift music video, for instance — you save for when you have more time and a bigger screen to look at.
Snackable content isn't simply a shortened version of your more complex offerings, or fluff that does little more than fill space. It's that is deliberately and thoughtfully developed to be easy to consume, and easily shared. It's engaging and offers value, but it does it in a short amount of time.
The Rules of Snackable Content
The idea behind snack-sized content is the same as any other content. Again, this isn't fluff. Even the shorter pieces that you create need to have a purpose, and align with your overall content goals. That doesn't mean that it can't be fun or even a bit quirky, but you need to always keep your purpose in mind.
More specifically, this means that you need to develop short content with your audience in mind. If you are trying to reach C-level executives, for instance, you probably want to maintain the same professional, serious tone as the rest of your content. Likewise, if your brand is typically fun and lighthearted, you want your short content to have that same feel.
Your snackable content should also be matched to a specific stage in your sales process. What's the purpose of the content? How will you create value for your audience and help them make important decisions? Don't forget to include a call to action as well. Ask people to click, watch, sign up, or complete a specific action at the end of the content. Consider a specific, targeted landing page for this content, where users can complete the call to action, and remain focused on the reasons why they clicked in the first place.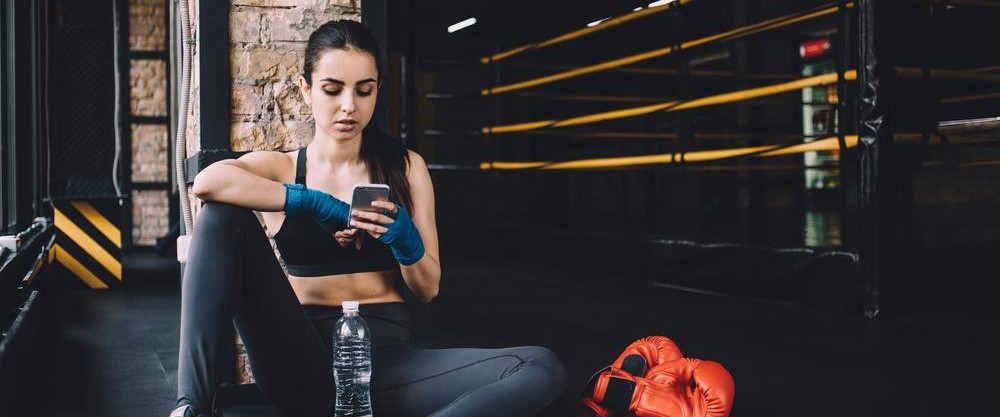 Types of Snackable Content
There's no doubt that this type of content is valuable, as not everyone has time to watch a 15- minute video extolling the virtues of your product, or read a 1,200-word blog post, no matter how brilliant it may be. While you can always cut your longer content down to shorter pieces and release them as a series, that's not always effective for all types of content.
There are some that will get results. Some of the more popular formats include:
Short videos. Consider the videos from sites like Tasty, which offer quick, simple recipes via video, with a link to click for more information. Most videos are only 30 to 40 seconds.
Photos. Add a photo with a link to more information. This is a good strategy for tutorials (show the finished item in the photo) or to show off a new product.
Memes and GIFS. Who doesn't love memes and GIFS? If you can find one that relates to your company and it works in your strategy, use it!
User-created content. Are your customers talking about you on social media, creating pins on Pinterest or sharing Instagram snapshots? Share those posts. Show that people are talking about you, and help build the buzz.
Series. Turn your long-form content into bite-size chunks that can be easily consumed.
Don't forget, when creating snackable content, to make it easy to share. This type of content is more likely to be shared than others, and can help you grow your audience and increase your results. And that, more than anything, will give your content the boost you've been looking for.