Seattle police have tracked down a group of cyber criminal "wardrivers" who allegedly cruised around the city in a black Mercedes stealing credit card data from unsecured WEP Wi-Fi connections.
The gang, which tapped into wireless networks belonging to local businesses, had apparently engaged in wardriving activity for at least 5 years.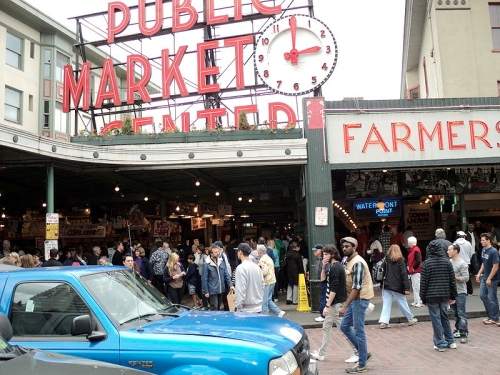 "Once a suspect has gained unauthorized access to a wireless network, computers in the vehicle can be used to run programs such as port scanning software and password recovery software designed to breach security on machines within the network," Detective Chris Hansen wrote in a recent affidavit.
"A number of area small and medium-sized businesses have been targeted in [such] network intrusions, which have also involved a pattern of financial and personal identifying information (such as credit card information)."
The above-mentioned Mercedes was recently impounded after its owner was arrested for allegedly using stolen gift cards at a local wine bar.
Investigators discovered a range-boosting antenna and a Wi-Fi-enabled laptop with a passenger-seat mount.
In addition to wardriving, the gang is believed to have stolen more than $750,000 worth of electronic items in commercial burglaries over a five-year period.
[Via Seattle PI & IDG]