San Francisco, Calif. A slew of recent hacking attacks has prompted the Federal Communications Commission (FCC) to form a cyber security working group. The group is expected to assess the FCC's current cyber security expertise, identify vulnerabilities and submit recommendations to address any deficiencies.

"In line with all we are doing to protect the nation's communications infrastructure is the ability to quickly identify attacks that may compromise or disrupt communications networks and services," said Rear Admiral (ret.) James Arden Barnett, Jr. of the FCC. "Recent cyber attacks on government and private-sector networks have exposed the hidden vulnerabilities that we face as a nation."
Barnett's comments were made in the context of a comprehensive FCC review which examined the Commission's emergency preparedness and response capabilities.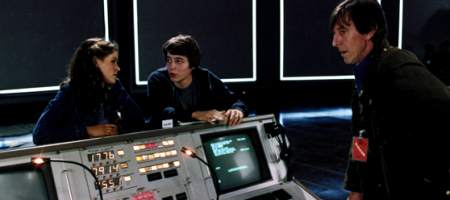 Although the report concluded that the Commission was adequately prepared for communications emergencies, it identified a number of areas in need of improvement, including education, training, collaboration, emergency operations and and network analysis.
"The FCC has an important role to play in ensuring that our nation's communications infrastructure serves our public safety needs," explained FCC Chairman Genachowski. "The Public Safety Bureau's thorough review concluded that the agency is ready to respond to emergencies, but there is more work to do to maximize the agency's readiness. The public safety challenges we face are ongoing, dynamic, and growing."
Genachowski added that an "effective response" required effective communications, as well as strong collaboration with the public safety community.
"The FCC has an important role to play in responding to public safety emergencies, and in helping ensure that our communications infrastructure serves its critical role in times of crisis. The FCC's mission during a public emergency is to ensure continuous operations and reconstitution of critical communications systems and services."
The full report can be downloaded here.