Let's start off with a bit of numbers: There are over 5 million downloadable apps today, for Android and iOS phones. Over 98% are free, meaning developers have found other ways to make money off of their babies. If you've got your own app up and running, or you're considering developing one, you are probably very preoccupied with monetization.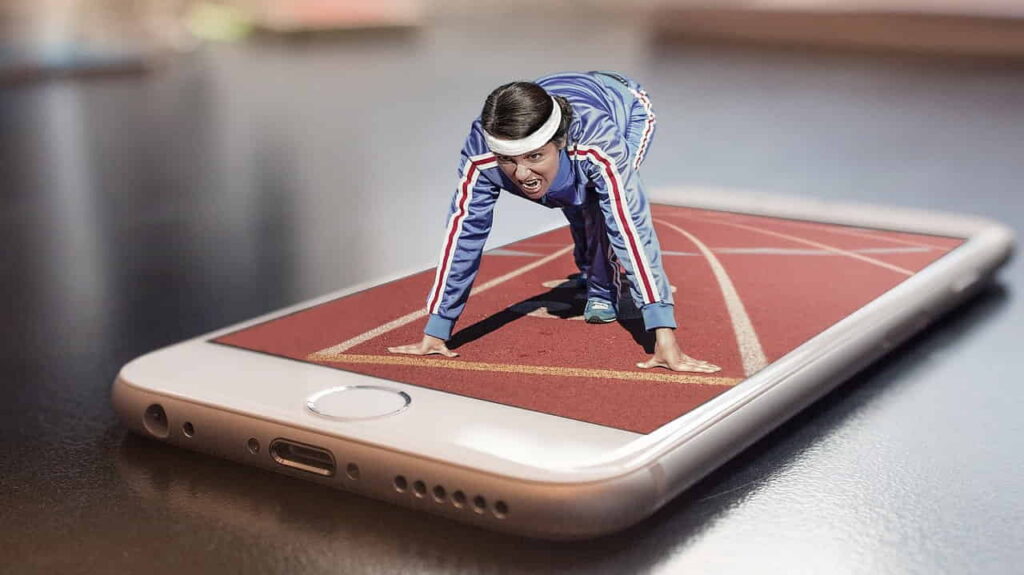 App revenue is a hot topic today, especially since a lot of our day-to-day life has made a shift to the virtual sphere. True, some apps end up being bought out by tech giants, therefore fulfilling every entrepreneur's dream, but those are just a drop in the bucket. That's why you need to dedicate a major part of your business strategy planning to ways to make your app profitable.
Let's take a look at some of your possibilities here.

1. Paid app model
As we've stated earlier, less than 2% of all apps out there require a payment before downloading. However, that does not mean that it's not the right model for you. For example, Facetune has managed to entice enough users, willing to pay for a widget which enables them to easily edit selfies. Another good example is all types of meditation and yoga tutorial apps, which have based themselves as being credible enough to be worth paying for.
"Only a select few apps reap great profit just from this model, and there's a reason for that," explained Omer Anatot, a digital entrepreneur with many successful online marketing and advertising ventures to his name such as AI Commerce Solutions, EverythingMe, Install Labs Ltd. and many more. "Keep in mind, though, that it's going to take some hard work on your behalf, for people to be willing to pay money just to download your app. It's going to take quite a lot of time, too, so plan your business model accordingly. You're going to need quite a bit of capital as well, to persevere through that long period of time."

2. In-app purchases
This method is much more common, with half of the non-gaming apps structuring their business plan on it and almost 4 out of every 5 gaming apps doing so. If you have a business, such as an online store, and your app has developed a method to enhance sales, then there's no question about in-app purchases being your main revenue model.
However, even if your app just offers a service, this may be the right choice for you as well. Many apps now offer "premium" accounts and features for people who are willing to pay. Take OkCupid, for example. All users can download and use the app for free, but those who pay for it get extra features, such as unlimited likes and the ability to screen potential matches.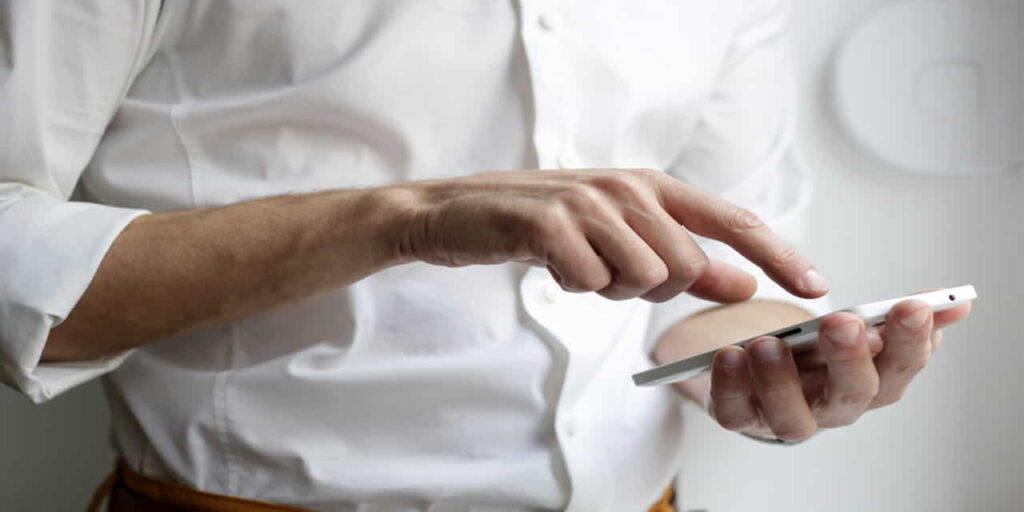 This too can be a risky revenue model, though, since you're still going to have to work your app's way to a situation where people are willing to pay money for the services you offer – despite the fact that they can get some of them for free. This means you're going to need to offer a real surplus for paying users. Another tried and true method is giving the paid services of your app for free for a period of time to new users – kind of like a demo period – with the hopes that when that time runs out, they will opt to pay and continue receiving those services.

3. Advertisements
This is the most commonly used method of revenue today for apps, despite the fact that only about 15% of total app revenue comes from ads – meaning that it doesn't necessarily reap the highest profits. This is only natural, though, since it is suitable for almost any kind of app and with a relatively small number of active users, you can spark the interest of advertisers.
"From my experience, combining advertisements with paid features is the most ideal solution for most app types," said Omer Anatot. And Anatot knows what he's talking about – he was one of the primary investors in the successful app monetization software company ironSource, cited in 2013 as one of the 20 hottest startups by the Wall Street Journal.
"One of the most popular methods today is offering, among other benefits to paying customers, the ability to avoid ads. However, this model may be popular right now, but you never know when a cutting-edge ad blocker will be developed, thus making paying for not seeing ads obsolete," added Anatot. "I would definitely recommend starting out with the advertisement model, so you can have some sort of cash flow, and considering other options once you have based your app's status."