The German automaker has decided to restructure its 'i' division
into a development center for self-driving cars, according to reports.
The division has been mainly focused on building an army of electric vehicles for
the company till now.
The shift in strategy has come about because of BMW failing to create enough excitement or
demand for the i3 electric car, of which only 25,000 are said to have been sold in Europe.
In comparison, Tesla managed to get over 370,000 bookings for their Model 3 earlier this
year.
Tesla Model 3. (Photo Courtesy: Tesla)
So, instead of rivalling the likes of Tesla and Porsche, who're busy shaping up their respective electric vehicle business, BMW is now working on the self-driving vehicle project. The division as per the company is now called Project i Next.
The other major reason for the change of product focus is the recent departure of high-profile executives part of the 'i', who got poached by a Chinese electric vehicle startup.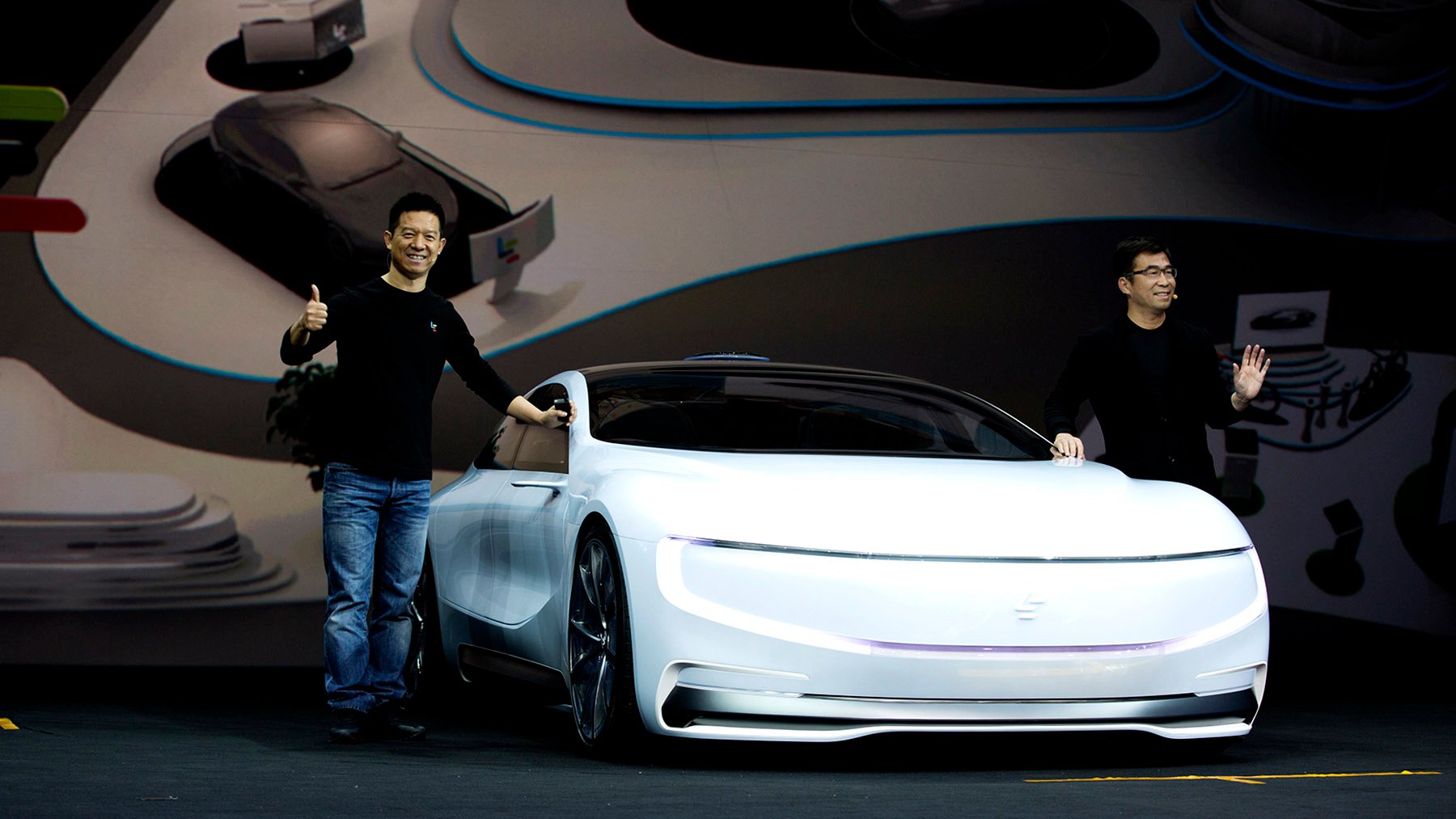 LeEco Super Car will be a D-Level electric car to rival Tesla's Model 3. (Photo Courtesy: LeEco)
So, as a part of its autonomous driving push, BMW is said to be hiring experts in machine learning and artificial intelligence. In addition to this, BMW is working on building integrated driver assistance systems to aid the prospect of building a compact and foolproof self-driving car in the foreseeable future.
(With agency inputs)