VMware has reportedly tagged the burgeoning smartphone market as the next major platform to benefit from its virtualization technology.
Indeed, company spokesperson Srinivas Krishnamurti recently told ComputerWorld that VMware's vision for smartphone virtualization extended well beyond the industry's current basic dual-boot prototype models.
"We don't think dual booting will be good enough – we'll allow you to run both profiles at the same time and be able to switch between them by clicking a button," said Krishnamurti. "You'll be able to get and make calls in either profile – work or home – as they will both be live at any given point in time."
He explained that VMware was hard at working developing a "couple" of paradigms for smartphone virtualization.
"[One] is to have multiple screens you can switch between to run your apps, and for calls we think you may have different ring tones set up for home or work.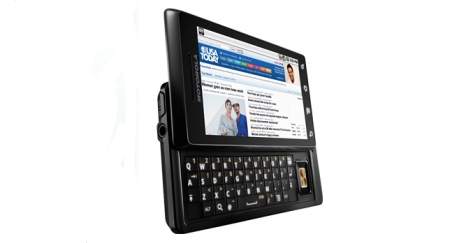 For apps you just click a button to go to Facebook or to go to your customer list, or we could just munge them all next together, except when you click on it, it opens and runs in a different virtual machine."

It should be noted that VMware has already demonstrated both Android and Windows Mobile operating systems running on a 128MB, last-generation smartphone. ??
See Also
HP: Virtual desktops to simplify PC computing
Parallels takes on VMware
VMWare tempts Mac users with "ultimate" Windows 7 experience