A Sony Ericsson phone may well end up being coined the "Facebook phone," as the manufacturer has become the first to announce all of its future Android phones will have integrated Facebook support built-in.
You won't have to go into the Android Market and download the Facebook app. It'll be pre-installed into your Sony Ericsson phone. But moreover, it will have support for Facebook's "single sign-on" feature which was first announced late last year.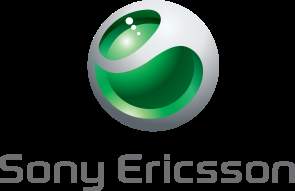 Single sign-on means that once you confirm your Facebook credentials on your phone, you'll be able to seamlessly access other apps that rely on your Facebook account.
So, if you want to play the mobile version of FarmVille, you'll be automatically logged in.
Sony confirmed the news at an event in San Francisco called the Inside Social Apps conference. There, the company said it believes Facebook is pretty much the defining name in social networking, and since the purpose of a phone is to communicate with people, it's a no-brainer to stay up-to-date with the way people are communicating.
It didn't say when the factory installed Facebook switchover will take place or what the first phone to do so would be, but from now on, any time Sony Ericsson announces a new Android phone this feature will be a given. [[Sony]]