Have you ever wondered what cool new bands your friends were listening to on iTunes?
Well, you no longer have to wonder, because Apple has launched a new social networking service dubbed "Ping" that allows you to track your friends' play lists.
The service – which is bundled with the new iTunes 10 – also lets you post your favorite albums and songs, write about downloaded music and view/share concert listings.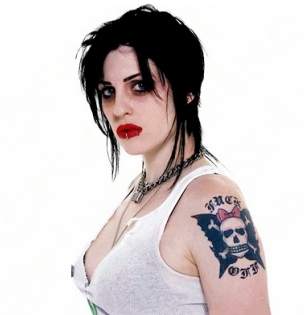 In addition, Ping helps you follow your favorite artists to see what they're up to, check out photos and videos they've posted, see their tour dates and read comments about other artists and albums they're listening to.
And Ping features a pretty impressive activity feed that neatly collates posts about artists, albums, songs and concerts, plus consolidated Top 10 lists.
Of course, Ping isn't limited to PCs or Macs, because you can access the social networking service on your iPhone or iPod touch.

Cool, eh?!