An online platform that lets users stream live TV with no money going to the networks isn't something CBS is concerned about.
The head of CBS Les Moonves isn't losing and sleep over Aereo, a New York-based startup that allows people to stream live broadcast TV with CBS not getting any kind of kickback from the company.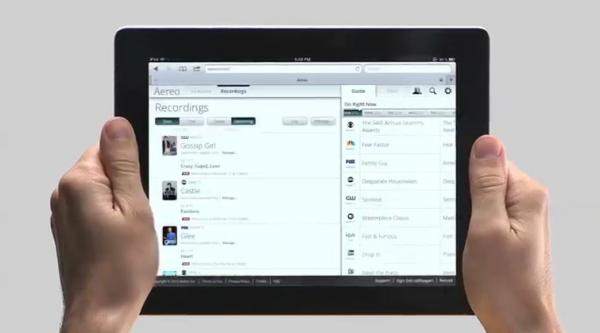 CBS placed its quarterly earnings call on Thursday, and Moonves has a lot of positive things to talk about. The network saw an 8% growth in second-quarter revenue.
But this was the first earnings call since the Aereo service went live. Here's how it basically works – Aereo set up an antenna, connected it to the Internet, and then told anyone in the New York City region that they could tap into those transmission.
As you might expect, every single broadcast network – CBS, NBC, Fox, The CW, PBS, ABC, and other local New York broadcasters – is taking legal action against the startup.
But a preliminary hearing found that Aereo may be perfectly in its legal rights to offer publicly available transmissions to other viewers in the broadcast region.
Now, if this kind of service goes nationwide, there might be a problem. But for now, its threat has been "really exaggerated greatly," Moonves said.
"The people who have cried, 'Oh my god, this could hurt retransmission' are really exaggerating greatly,'" he added.
And in terms of the legal ruling in Aereo's favor, he noted, "It is not even the first out in the first inning."