If you're feeling fruity, this mobile operating system upgrade is designed for you.
Taking a cue from Android's tasty-sounding update names like Ice Cream, Gingerbread, and Honeycomb, Microsoft's next major upgrade to the new platform will be code-named Mango. Here are a few of the changes it'll include: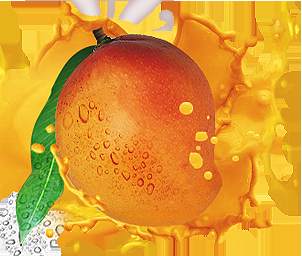 – Live Agents: A huge improvement to the way Windows Phone 7 integrates with push notifications, Live Tiles, Deep Linking, and Background Agents. This is a developer-centric update that will add new functionality and enhancements to apps.
– Motion Sensor update: Developers will now be able to create augmented reality experiences, thanks to full access to Microsoft's proprietary motion sensing tools that it previously kept under lock and barrel.
– Technical modifications: Silvelight and XNA will be usable from within the same app, and a new emulator will allow software makers to test out their creations in a more user-friendly environment.
Mango will be available later this year, and Microsoft plans to push it to 35 countries.
Meanwhile, however, many users are still waiting for a much more minimal update that was supposed to come out months ago but has been plagued with technical and logistical delays. Those users probably couldn't care less about a promised future update, but hopefully it won't be a recurring theme for WP7.