Poor Intel! LG has reportedly cancelled development of its nascent, Moorestown-powered GW990 smartphone.
Indeed,Engadget's Chris Ziegler speculates that the project may have been axed because "Moblin is effectively dead" and MeeGo "isn't ready" for prime time.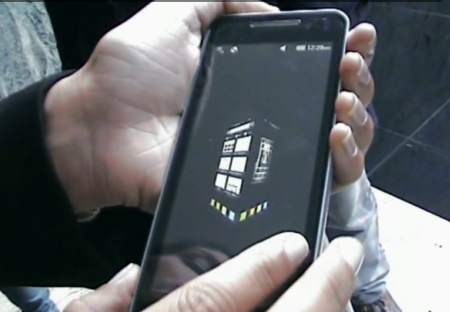 "Considering the almost complete absence of love in the commercial marketplace for Moorestown and Moblin – and the fact that there's no sign of MeeGo building serious momentum just yet – we're sure that Intel would've just loved for the drop-dead-sexy GW990 to serve as the platform's crown jewel for 2010," mused Ziegler.
"Unfortunately, that's not going to happen, because we've just been able to confirm that the 4.8-inch beast has been wiped off the product roadmap.
"Then again, this might be just as well – we weren't impressed by the fact that LG was positioning the phone as a closed device back at CES. [Still], let's just hope this form factor reemerges from LG's labs soon enough, yeah?"