Honda's CR-Z Concept 2009 will be available in the USA in the second half of next year, the company said today.
The hybrid coupe had its debut today at the 41st Tokyo Motor Show, and a production version of the car will make its debut at the January 2010 North American International Auto Show in Detroit.
Erik Berkman, VP of Automobile Corporate Planning for American Honda Motors said the production version will be packaged as a sporty, two seat hybrid.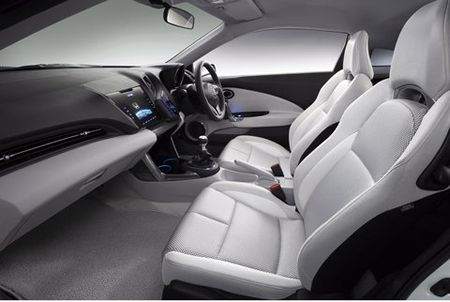 The version shown at the show has a rear seat, but that version won't be introduced into the American market.