Intel has announced the winners of its Core i7 Custom Desktop Challenge Contest.
The competition was promoted in coordination with a number of Intel partners and sponsors, including Computer Power User, Driver Heaven, ExtremeTech, Madshrimps and PC Mag.
And the winners are:
Best-in-Show: "Duck" – This PC takes "out-of-the-box" thinking literally. The PC – which is based on the Intel Core i7 processor – stretches performance capabilities to the extreme and uses dry ice to keep the processors cooled.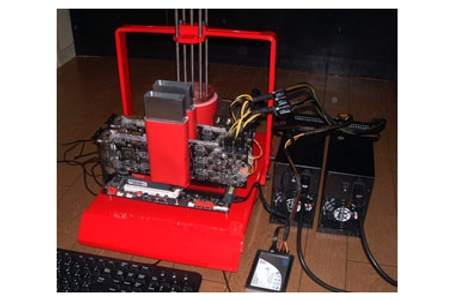 People's Choice: "Cosmos Blue Motion Flow" – Blue light and water cooling got the voters excited with this "nice to the eyes" PC.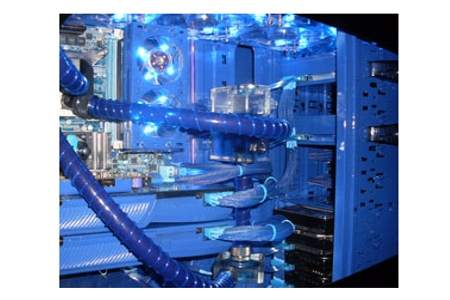 Mod Creativity: "Project Cool" – Talk about a blast from the past. This PC may look old school on the outside, but inside it is all about the future. This gaming machine features a screen on the box that acts as a second monitor so you can rock out without missing the action on your latest gaming conquest.

?
Best Video: "OS Xbox Pro" – Proving that you can build a PC of tomorrow and keep costs in check; the "OS Xbox Pro" is a mighty machine in a small package. This PC is a video editor's dream machine, and the low power produced by this processor enables the entire package to fit inside a tiny box.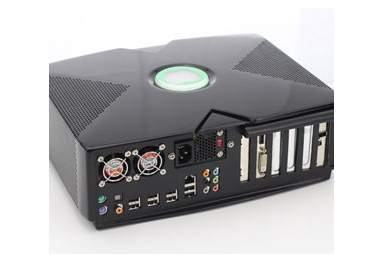 Best in Country (Canada): "Bloodrage"– With the red and white color scheme and Intel Core i7 Processor, this box is a gamer's delight.


Best in Country (Sweden): "Music Machine" – This PC takes recycling to an entirely new level and turns it into a functioning piece of art. Tomorrow is about recycling.
Additional winners of Intel's mod contest can be viewed here.