Did you know that four out of five notebook PCs are expected to feature graphics-enabled microprocessors by the year 2014?
Indeed, according to iSuppli analyst Matthew Wilkins, the "booming popularity" of products such as ultraportable notebooks and Apple's iPad has shifted the spotlight to devices with small and innovative form factors.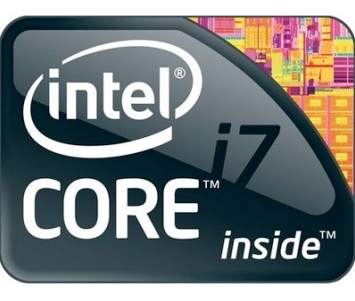 "The iPad broke new ground in terms of electronic design, with its focus on the Human Machine Interface (HMI) elements, mainly the touch screen. An important element of this HMI focus was the use of the highly integrated A4 microprocessor, which enabled the design of a system with a minimal space and cost dedicated to core electronics," Wilkins told TG Daily in an e-mailed statement.
"[So], to develop such products, PC makers are adopting highly integrated semiconductor solutions that use less power and generate less heat, thus allowing smaller form factors. By integrating functions that normally would be implemented in a separate graphics chip, graphics-enabled microprocessors play a key role in aiding this effort."
However, Wilkins emphasized that the paradigm shift towards graphics-enabled microprocessors is currently being led by ultraportable notebook PCs – with at least 90 percent penetration projected by 2014. 


"Such small-form-factor systems benefit greatly from the use of highly integrated semiconductor solutions. 


"[And] ultraportable PCs represent the fastest-growing segment of the notebook market, with global shipments doubling from 2010 to 2014."


He added that Intel has thus managed to "corner" the market for graphics-enabled microprocessors, with its Core i Series products featuring the company's HD on-chip graphics.
"[Still, we] expect AMD to launch graphics-enabled microprocessors in the fourth quarter of 2010 and 2011 time frame. Rising sales of these microprocessors is expected to have a negative impact on sales of standalone graphics chips, with the worldwide market for discrete graphics devices for PCs declining to shipments of 62 million in 2014, down from 73 million in 2009."