MiiPC has taken to Kickstarter in an effort to gain backing for what it describes as an $89 Android-powered family computer.
Designed by Young Song, the founder of eMachines, the MiiPC is hoping to redefine the PC market by launching the first (mainstream) family computer on Android, which will supposedly allow parents to give their young children access to the Internet under their supervision from a companion mobile app.
The device is equipped with an HDMI connection, so it can be easily hooked up to computer monitors and most modern TVs – and with two USB ports the whole experience is optimized to provide a true keyboard and mouse experience
"MiiPC came out of my experience with my two kids. We think the Internet has opened up all sorts of possibilities and I love my children have access to information for their classes at the tip of their fingertips. However at the same time the Internet poses significant challenges for parents," Song explained.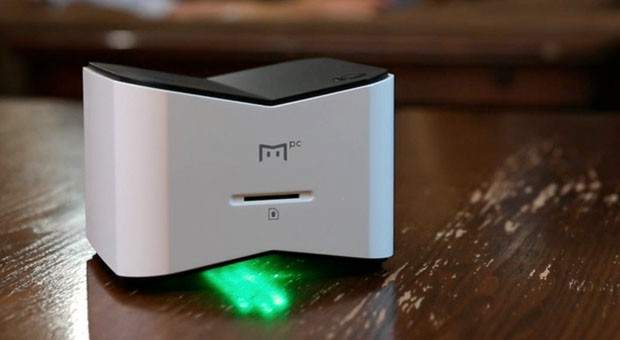 "We developed MiiPC as a simple and elegant solution. It allows you to monitor your child's activity, but at the same time start an open and honest conversation with them about the content they're looking at and the time they spend on different tasks."
According to Young, multi-user accounts can be set-up for different family members, giving each different access to suitable apps and games. As expected, MiiPC runs on top of Android 4.2 (Jelly Bean) and is compatible with many popular Android applications.
The first MiiPCs are expected to ship before June 15th 2013 – if the $50,000 Kickstarter goal is met.