According to Engadget, multiple variants of dual and quad-core S4 CPUs are headed to a number of diverse and lucrative markets, including connected HDTVs, set-top boxes, PCs and next-gen Windows 8 devices.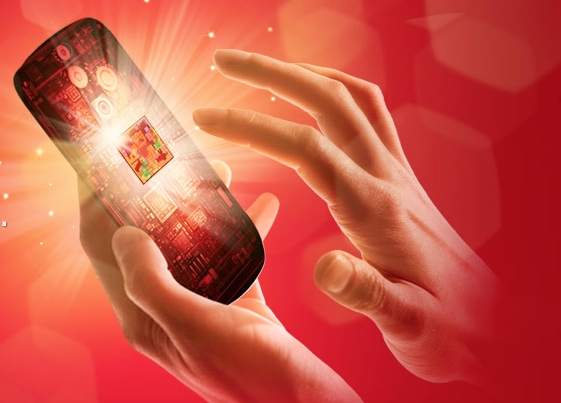 Indeed, Qualcomm has apparently mapped four S4 processor tiers: Prime, Pro, Plus and Play. 


The top-tier S4 Prime, includes the MPQ8064 1.5GHz quad-core CPU with Adreno 320 graphics, which is apparently slated to power smart TV platforms.


Next up is S4 Prime, which stands ready to drive a new generation of Window 8 RT tablets, laptops and hybrid combos.
This variant also boasts an Adreno 320 GPU, along with dedicated hardware to accelerate Windows and fully support top game engines from industry heavyweights such as Unity and Epic. Hardware acceleration includes advanced rendering features like instancing, occlusion queries and multiple render targets. 


Meanwhile, S4 Plus will be loaded into the high-end smartphones we've come to know and love, with enough horsepower to enable full-on multimedia, multiple connectivity options, cameras, display, security, power management, browsing and natural user interface design.
Finally, the 1.2 GHz dual-core S4 Play, Adreno 203 GPU and integrated 3G modem is expected to find its way into more entry level mobile devices.