Raspberry's $35 Pi computer – which went on sale today – has sold out within just minutes of its launch.


Reseller Premier Farnell told The Register there were at least 600 orders, visits or pre-orders every second, generating a 300% hike in web traffic and knocking the the distributor's site offline.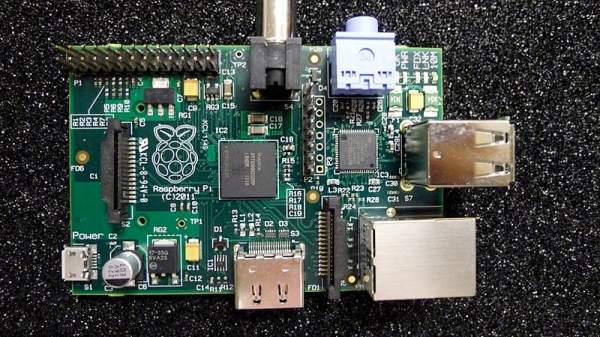 RS Components, another authorized Raspberry reseller, also confirmed that it had quickly run out of Pi stock.


"It's been a phenomenal day. This is an incredible little computer, we knew anticipation was huge and it sold out very very quickly, within the hour," a Farnell rep explained.
"We had a massive amount of interest across different territories – half a million interactions with our site in 15 minutes at its peak."


The entry-level Raspberry, which runs Linux, can best be described as a fully-programmable PC capable of driving 3D graphics, Blu-ray video playback and plugging into just about any TV.
It is powered by a Broadcom multimedia SoC and loaded with a 700MHz ARM1176JZF-S core, 256M of RAM, an ethernet connection, two USB ports and an an SD card port. 


"[Our] primary goal was to build a low cost computer that every child could own, and one where programming was the natural thing to do with it," Raspberry co-founder Robert Mullins told CNN.


So for those of you who were hoping to snag a Pi, well, don't despair quite yet, as production of the next batch of boards is slated to kick off over the next few weeks, along with an even cheaper version of the computer expected to carry a $25 price tag.