Google has officially confirmed the existence of a prototype "mobile lab" smartphone that combines "innovative" hardware with Android-based software.
"We are constantly experimenting with new products and technologies and often ask employees to test these products for quick feedback and suggestions for improvements in a process we call dogfooding. Well, this holiday season, we are taking dogfooding to a new level," Google spokesperson Mario Queiroz wrote in a mobile blog post.
"We recently came up with the concept of a mobile lab, which is a device that combines innovative hardware from a partner with software that runs on Android to experiment with new mobile features and capabilities, and we shared this device with Google employees across the globe. This means they get to test out a new technology and help improve it."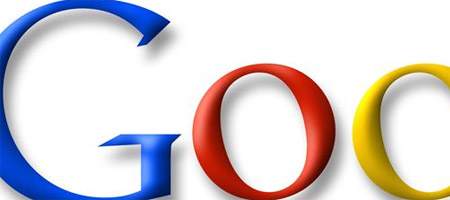 Although Queiroz declined to share specific product details, Michael Arrington of TechCrunch reported that the Android smartphone was being built by HTC with a "lot of input" from Google.
"It seems to be a tailored version of the HTC Passion or the related HD2. It will be called the Google Phone and will launch in early January, 2010," stated Arrington.
"It won't be sold by any one carrier, but instead will be an unlocked GSM phone. In the US, that means T-Mobile and possibly AT&T, whose exclusivity deal with the iPhone is about to run out. It will be running Android 2.1."
According to Arrington, the Google Phone is powered by a Snapdragon chip and features a super high-resolution OLED touchscreen. In addition, the device is thinner than than the iPhone, has no keyboard, but is equipped with two microphones.
?"The mic on the back of the phone helps eliminate background noise, and it also has a 'weirdly' large camera for a phone. And if you don't like the touchscreen keyboard, a voice-to-text feature is supposed to let you dictate emails and notes by speaking directly into the phone." ??
See Also
TechCrunch crucified over Google phone rumor
VMware eyes virtual smartphone market
HTC 2010 roadmap is a living Salsa legend
Smartphones face creeping malware threat
Verizon debuts Samsung Omnia II smartphone
Gameloft chooses iPhone over Android