Texas Instruments (TI) has introduced a next-gen, 28 nanometer OMAP 5 mobile processor that could help redefine the current smartphone and tablet paradigm.
The new OMAP 5 boasts up to 3x processing performance and five-fold 3D graphics improvement, while offering a 60 percent power reduction compared to the OMAP 4.
"The OMAP 5 processor leverages two ARM Cortex-A15 MPCores – the most advanced ARM architecture to date – capable of speeds of up to 2 GHz per core," explained TI VP Remi El-Ouazzane.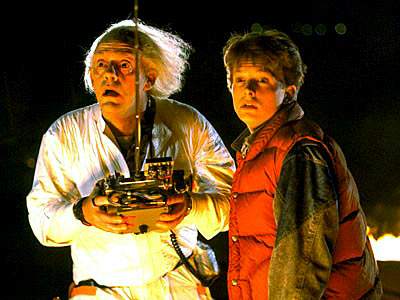 "With a 50 percent boost in performance over the Cortex-A9 core (at the same clock frequency), combined with up to 8GB of dynamic memory access and hardware virtualization support, the Cortex-A15 core can enable true mobile computing experiences."
According to El-Ouazzane, the OMAP 5 will allow users to carry a single (mobile) device that provides PC-like computing performance with mobile power sipping levels.
"Imagine using the same device to conduct a stereoscopic 3D (S3D) video conference for work. Imagine being in a meeting and projecting a document from this device, which you can edit by simply touching the projected image on a surface.
"Imagine going home and switching the device to your personal operating system to drive a next-generation game on your HDTV using wireless display technology."
TI's OMAP 5 platform is expected to sample in the second half of 2011, with devices slated to hit the market during the second half of 2012.
Additional specs include:
Dedicated engines for video, imaging/vision, DSP, 3D graphics, 2D graphics, display and security.

Two ARM Cortex-M4 processors for offloading real-time processing from the Cortex-A15 cores.
Facilitates gesturing, proximity sensing, interactive projection and computational photography.
Supports up to four cameras in parallel, as well as recording and playing back S3D video in 1080p quality, while performing real-time conversion of 2D content to S3D at 1080p resolution.

Delivers advanced short- and long-range gesturing applications, as well as full-body and multi-body interactive gestures, utilizing either 2D or S3D cameras.
Supports interactive projection apps where the user "touches and drags" projected images on both a table top or wall.