The Acer Iconia W4 tablet – loaded with Microsoft Windows 8.1 – is powered by Intel's Atom Z3740 (quad-core) Bay Trail processor.
Although the W4 was announced in November, Acer has yet to debut the tablet. Nevertheless, a recent promo video and briefly appearing (quickly pulled) product page suggests the Windows 8.1 Iconia is on its way for the masses.
Key specs include a $330 price tag, 2GB of RAM, 32GB of storage, a 1280 x 800 pixel display, a quad-core Bay Trail processor with Intel HD graphics, WiFi, Bluetooth, HDMI output and a 4960mAh battery for up to 8 hours of run time.
"Acer was actually the first company to launch an 8 inch Windows 8 tablet," explained Liliputing's Brad Linder.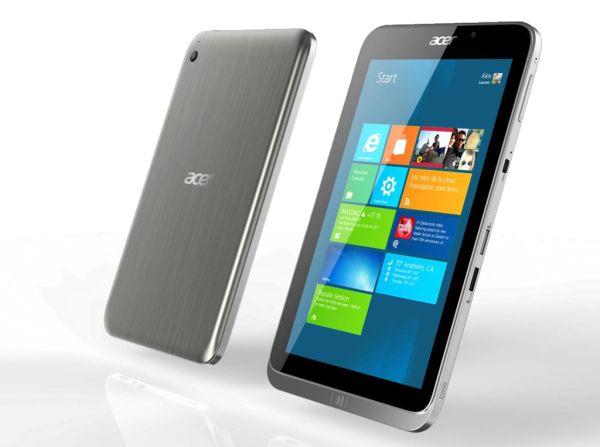 "But the Iconia W3 had a relatively slow Intel Atom Clover Trail processor and a display with poor viewing angles. The new W4 model has a faster CPU and a should also have a better screen."
Full details are available on a cached Google copy of Acer's pulled product page.